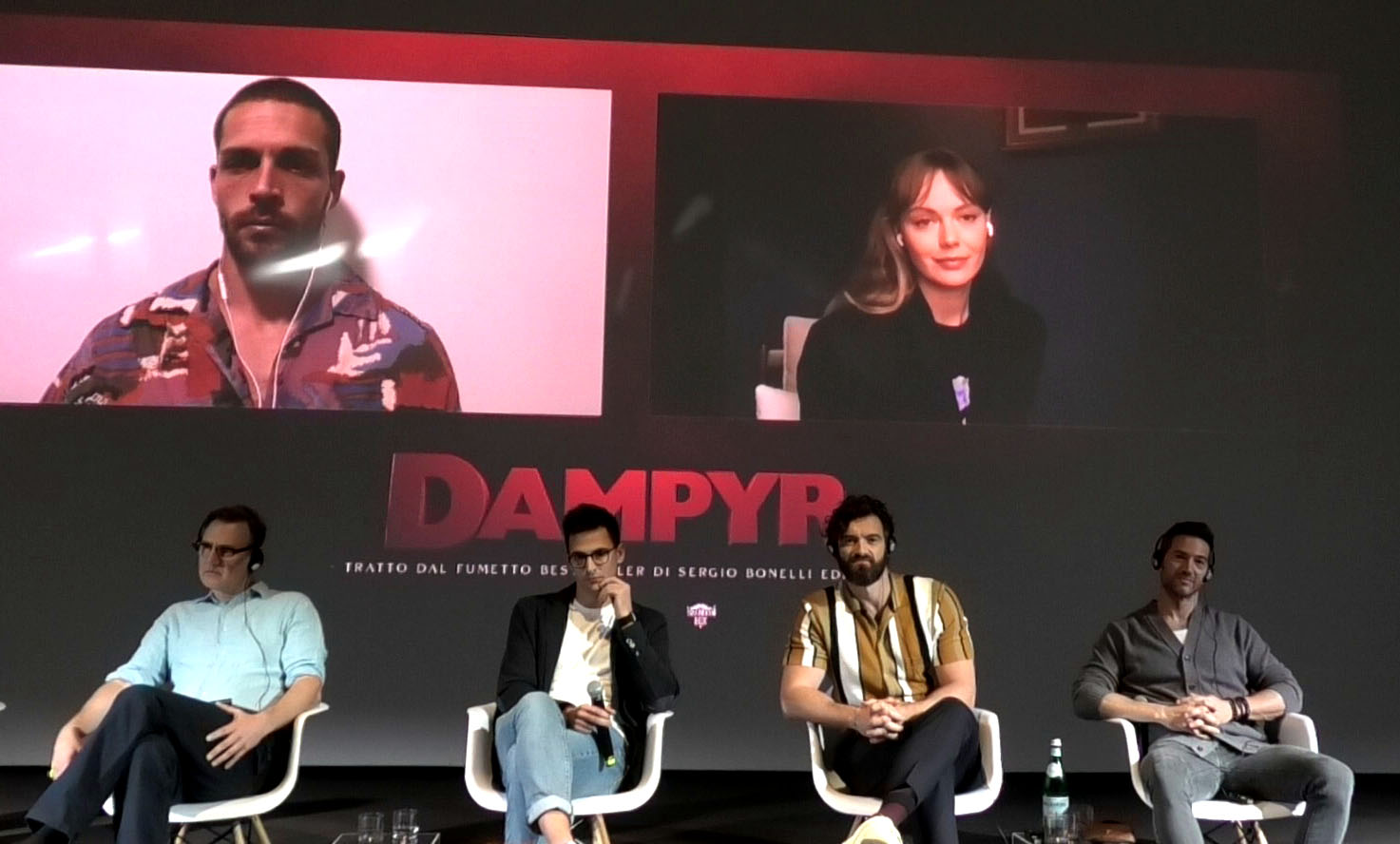 Quando c'è la guerra, gli esseri umani spesso si incattiviscono. O tirano fuori tutta la malvagità che è in loro. Non le vittime, ma quelli che hanno un qualche potere tra le mani. O maneggiano armi. Così anche il comandante Emil Kurjak , nei Balcani degli anni novanta dilaniati da guerre e bombe, ha il suo da fare a gestire i suoi uomini, uno in particolare, sadico e traditore. E se ciò non bastasse, si ritrova a combattere contro altri mostri assetati di sangue. Tra questi c'è anche Tesla, vampira suo malgrado. Così il comandante manda a prendere Harlan, un ragazzo perseguitato da sempre da incubi feroci, che sbarca il lunario con il suo giovanissimo impresario Yuri fingendosi un Dampyr – cioè metà uomo e metà vampiro dai poteri soprannaturali, tipo ammazzare i vampiri con il suo salgue – e quindi liberando, per finta, villaggi e cimiteri infestati da demoni. Solo che lui è davvero un Dampyr e lo scoprirà proprio grazie al capitano e a Tesla, con i quali affronterà il Maestro della Notte, Gorka, imparando a gestire i suoi poteri e scoprendo le sue origini, che invece a noi vengono svelate sin dall'inizio del film.
Sbarca al cinema Dampyr, primo film del Bonelli Cinematic Universe tratto dai primi due albi omonimi – Il Figlio del Diavolo e La Stirpe della Notte – pubblicati nel 2000 da Sergio Bonelli Editore, la celebre Casa editrice di fumetti. E ne seguiranno altri, secondo le intenzioni apertamente manifestate in conferenza stampa e il materiale che certo non manca visto che la saga creata da Mauro Boselli e Maurizio Colombo di albi ne conta altri 288. E a dire il vero ce lo auguriamo davvero dal momento che il film, che abbiamo visto in anteprima, ci sembra molto più che all'altezza della situazione e dell'ambizione. Nulla che stoni in questo fumettone dalla splendida fotografia cupa e fumosa come l'anima dei suoi protagonisti, e una trama che, fedele al fumetto, va dritta per la sua strada e accalappia a dovere l'attenzione dello spettatore, anche se agli appassionati della saga su carta non riserverà, proprio per questo, grandi sorprese.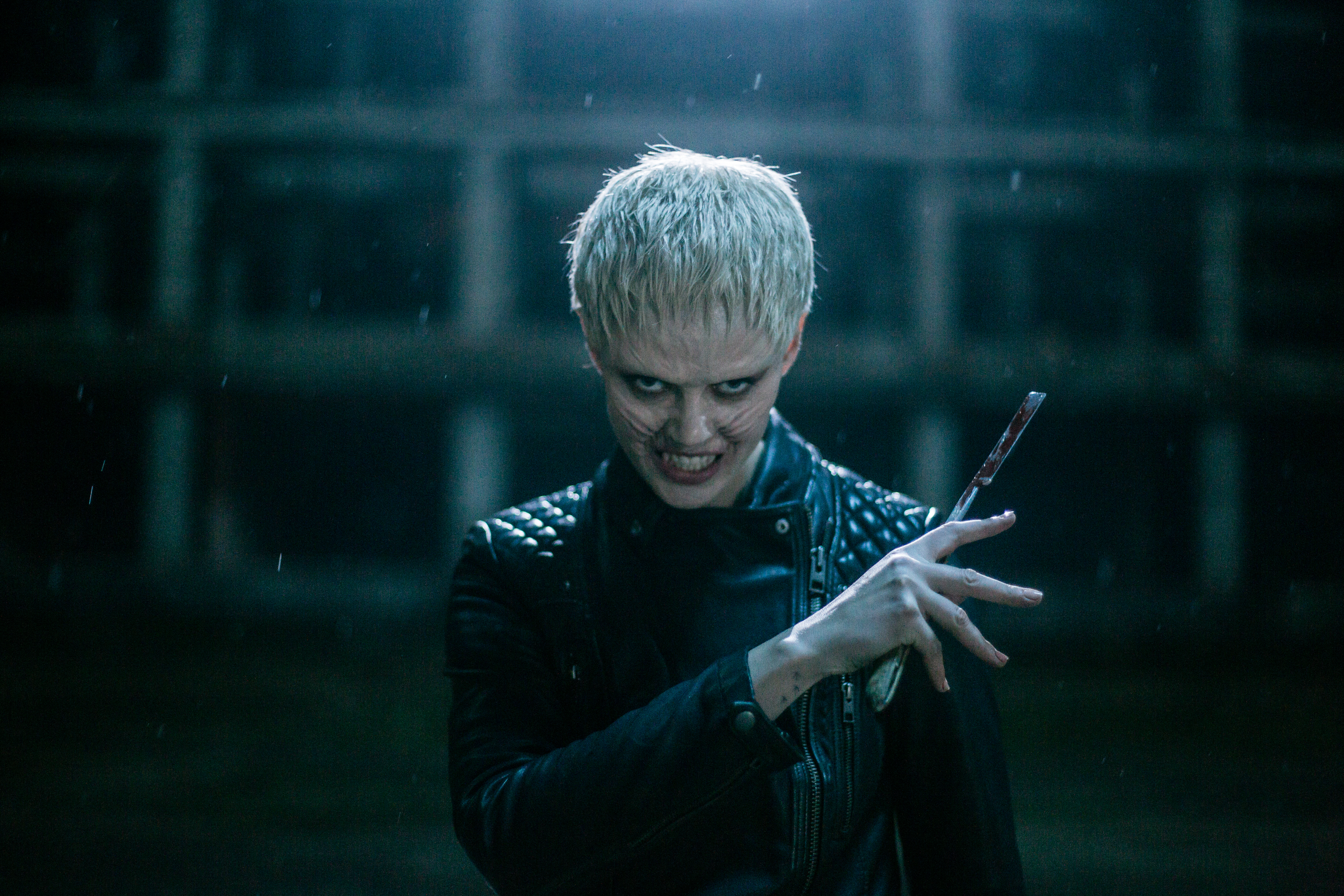 Tutti a fuoco anche i personaggi, interpretati da un cast internazionale ben diretto da Riccardo Chemello, giovane regista alla sua opera prima dopo tanti video di parkour, sport freestyle che ha praticato per anni. Cast che abbiamo in parte incontrato all'anteprima stampa a Roma: ad interpretare Dampyr è Wade Briggs (Still Star Crossed, Please Like Me, Foundation, His Dark Materials); mentre Stuart Martin (Jamestown, Medici, Crossing Lines) è Emil Kurjak; Frida Gustavsson (Dröm, Eld Lagor, Arne Dahl, Vikings: Valhalla) è Tesla; David Morrissey (Britannia, The Missing,Good Omens, The Walking Dead) è Gorka; Sebastian Croft (Game of Thrones, Horrible Histories: The Movie, Doom Patrol, Heartstopper) è Yuri e Luke Roberts (Game of Thrones, Pirates of the Caribbean, 300: Rise of an Empire, The Batman) è Draka, altro maestro della notte nonché padre di Harlan.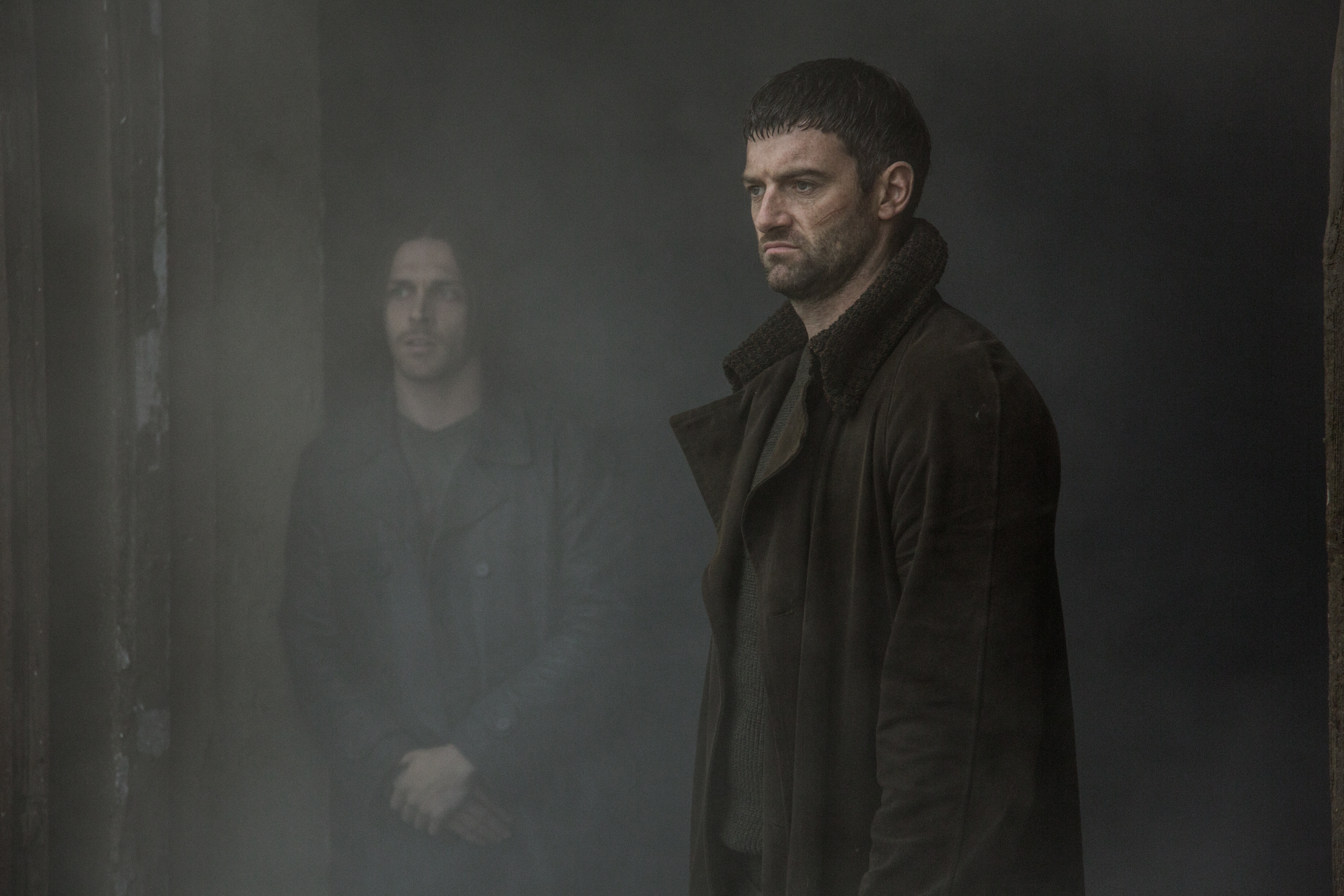 Dietro le quinte, inotre, le migliori maestranze del cinema italiano, e si vede: l'Hair Designer Giorgio Gregorini, Premio Oscar per il Miglior Trucco ed acconciatura nel film Suicide Squad, la Makeup Designer Francesca Galafassi (Game of Thrones, Ben-Hur), Vladimir 'Furdo' Furdik come Fight Choreographer (Skyfall, Game of Thrones, The Witcher), Lubomir Misak come Supervising Stunt Coordinator (Game of Thrones, The Last Legion, Kingdom of Heaven) e Giovanni Casalnuovo come Costume Designer (Wanted, Romeo & Juliet, Beowulf).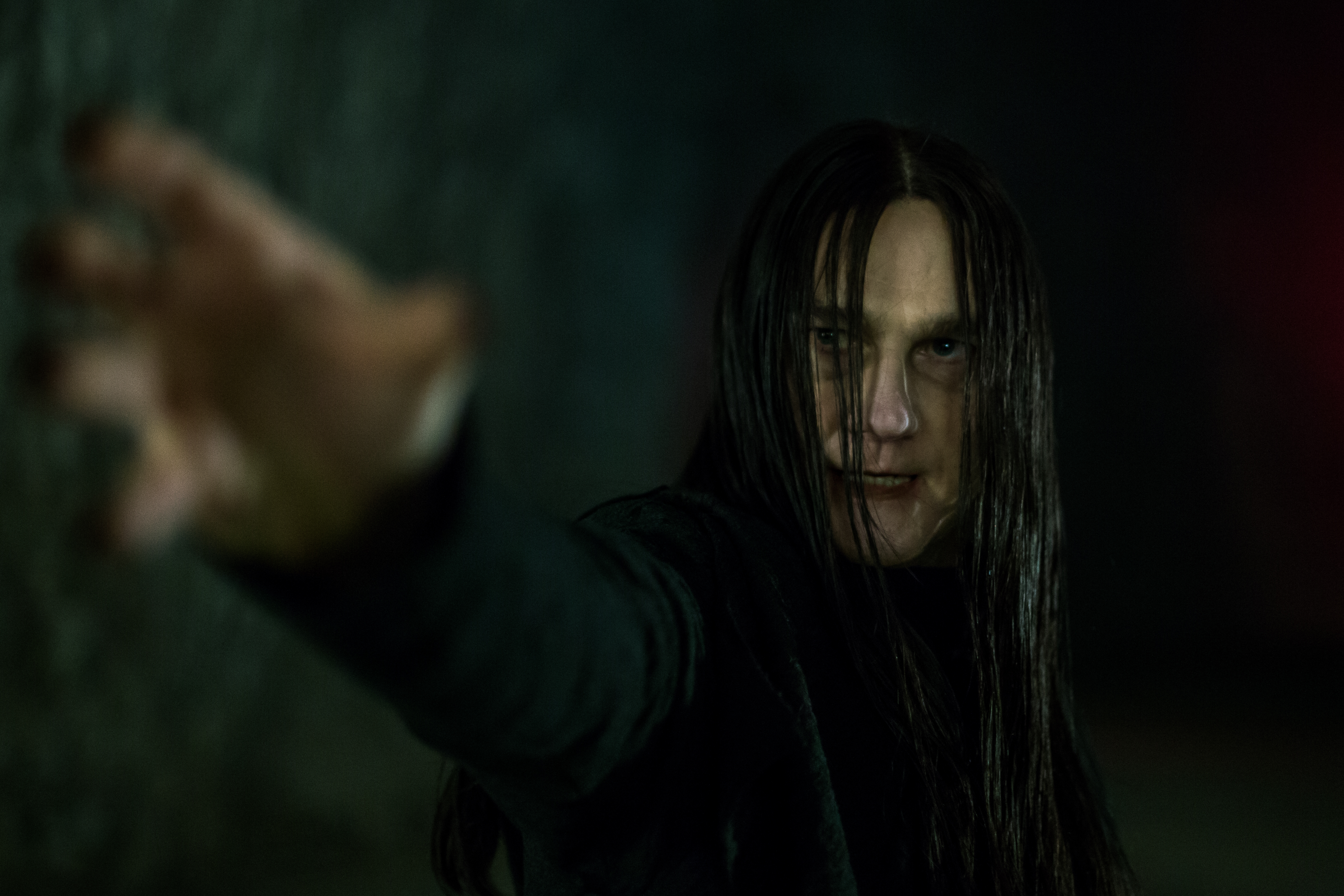 Dampyr, una co-produzione Eagle Pictures, Bonelli Entertainment e Brandon Box, sceneggiato da Mauro Boselli, Giovanni Masi, Alberto Ostini e Mauro Uzzeo, esce nella sale italiane con Eagle Pictures, venerdì 28 ottobre in contemporanea con la premiere mondiale al Lucca Comics and Games, ad inaugurare la serata di apertura del celebre community event dedicato al mondo dell'entertainment. Il nostro videoincontro con Wade Briggs, Stuart Martin, Frida Gustavsson, David Morrissey e Riccardo Chemello: