All the Beauty and the Bloodshed della regista Premio Oscar Laura Poitras, è a sorpresa il film vincitore del Leone d'Oro a Venezia 79. In Italia uscirà distribuito da I Wonder Pictures. Il film documentario statunitense racconta la storia della fotografa americana Nan Goldin e la sua battaglia contro la famiglia Sackler, nota benefattrice dei più grandi musei del mondo, ma anche proprietaria della società farmaceutica Purdue Pharma, responsabile di migliaia di morti per overdose di Ossicodone falsamente prescritto come farmaco che non creava dipendenza. Si è chiusa così Venezia 76, un'edizione ricchissima di film e di star.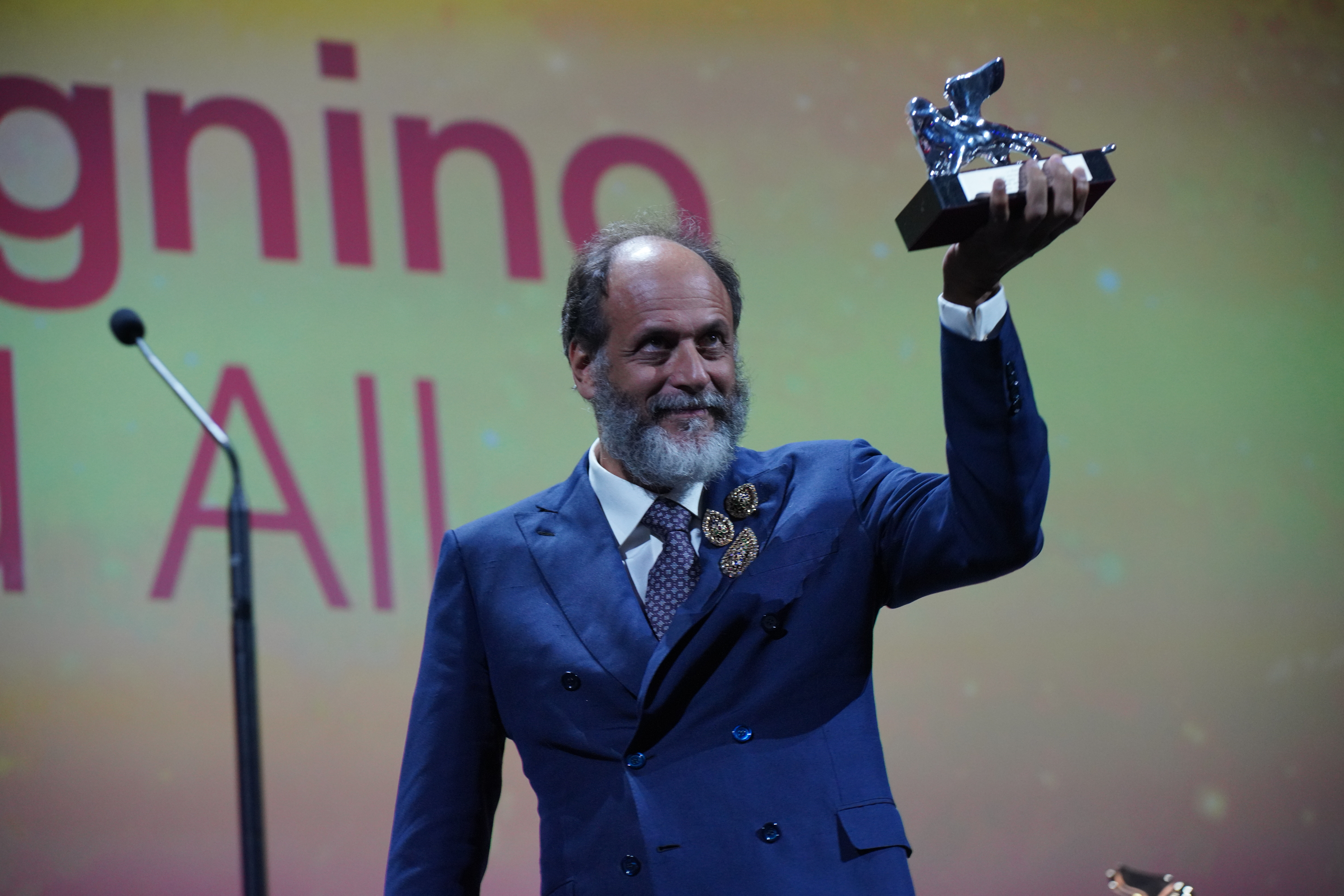 Due i premi per Luca Guadagnino, quello per la miglior regia di Bones and All e quello alla protagonista femminile Taylor Russell cui va il Premio Marcello Mastroianni.
Premio per la miglior sceneggiatura a Martin McDonaghper Gli Spiriti dell'Isola -The Banshees of Inisherinche si porta a casa anche la Coppa Volpi per il miglior attore Colin Farrell. La Coppa Volpi per la migliore attrice va a Cate Blanchett per Tàr. ll Gran premio della giuria è andato a Saint Omer di Alice Diop, che guadagana anche il Premio Opera Prima Luigi De Laurentis nella sezione Orizzonti. Il Premio speciale della giuria è andato a No Bears di Jafar Panahi.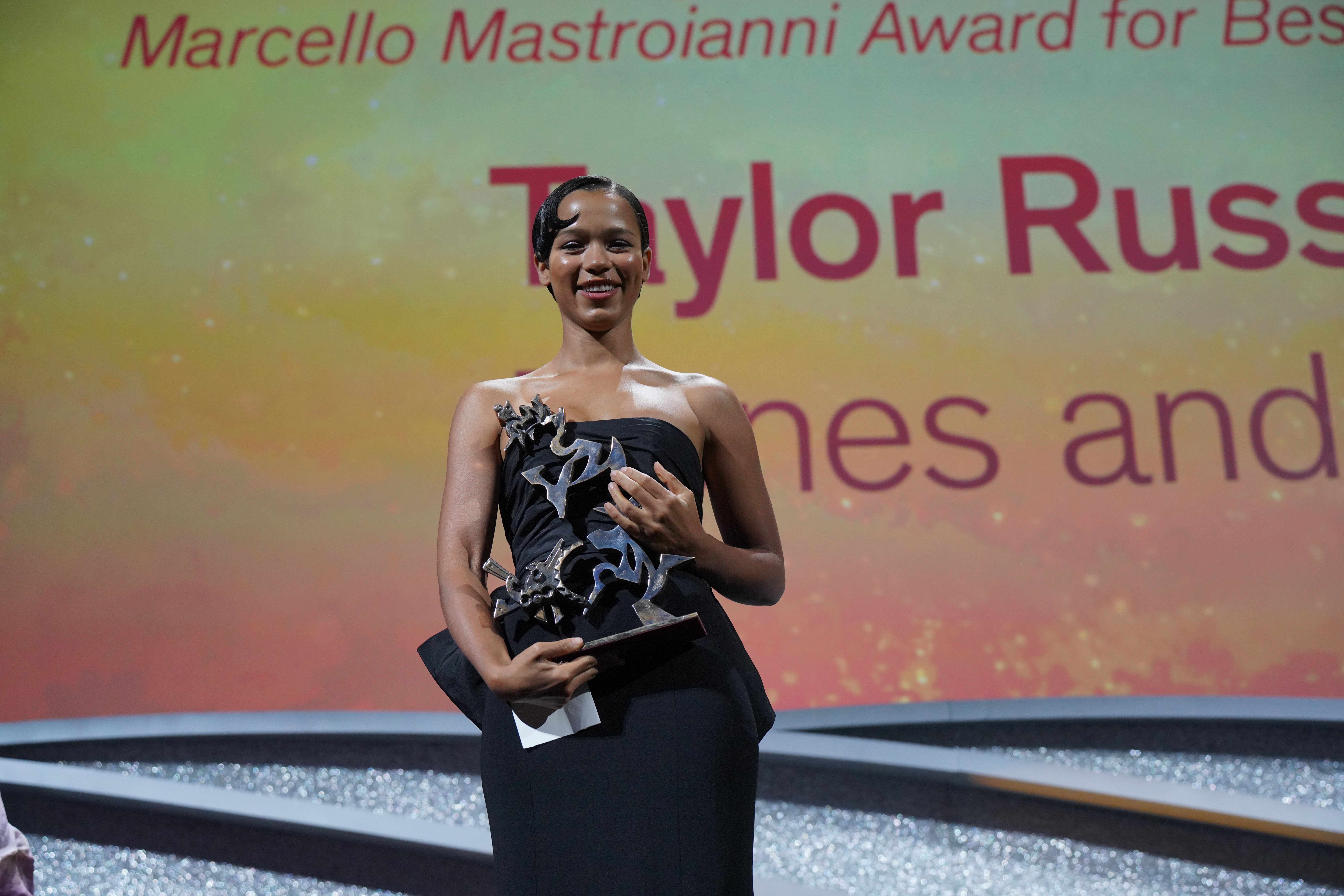 Per la sezione Orizzonti il Leone Nero per il miglior film va a World War III di Houman Seyedi. Il Premio per la miglior regia a Tizza Covi e Rainer Frimmel per Vera che conquista anche il premio per la miglior attrice Vera Gemma. Il Premio speciale della giuria a Bread and Salt di Damian Kocur. Il miglior attore è Moshen Tanabandeh per World War III. Premio alla Migliore sceneggiatura a Fernando Guzzoni per Blanquita. Il miglior corto è Snow in September di Lkhagvaludam Purev-Ochir. Il Premio Armani degli Spettatori va a Nezouh di Soudade Kaadan.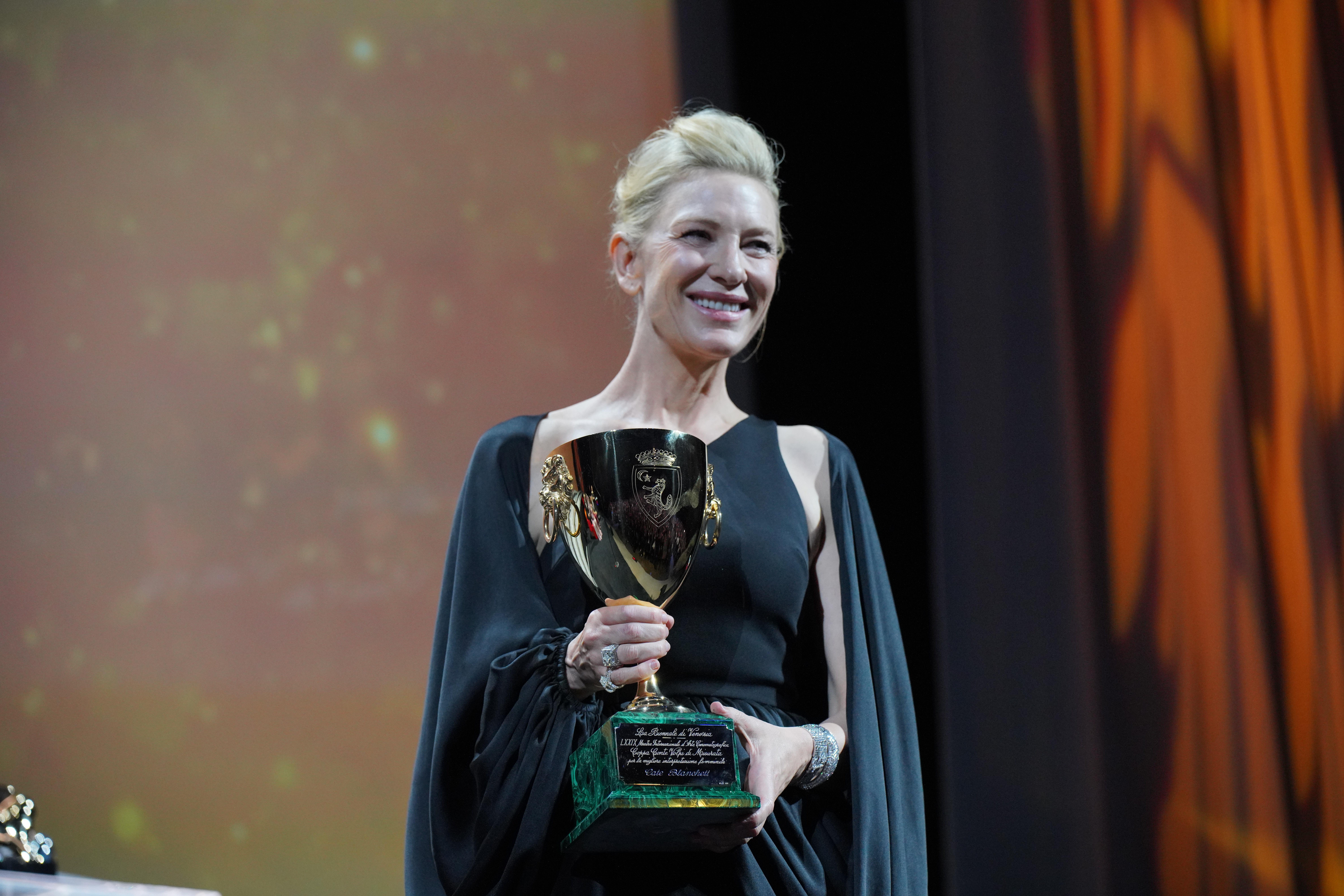 Per Venezia Classici il miglior documentario sulla storia del cinema è Fragments of Paradise di Kd Davis, il miglior restauro La farfalla sul mirino di Seijun Suzuki.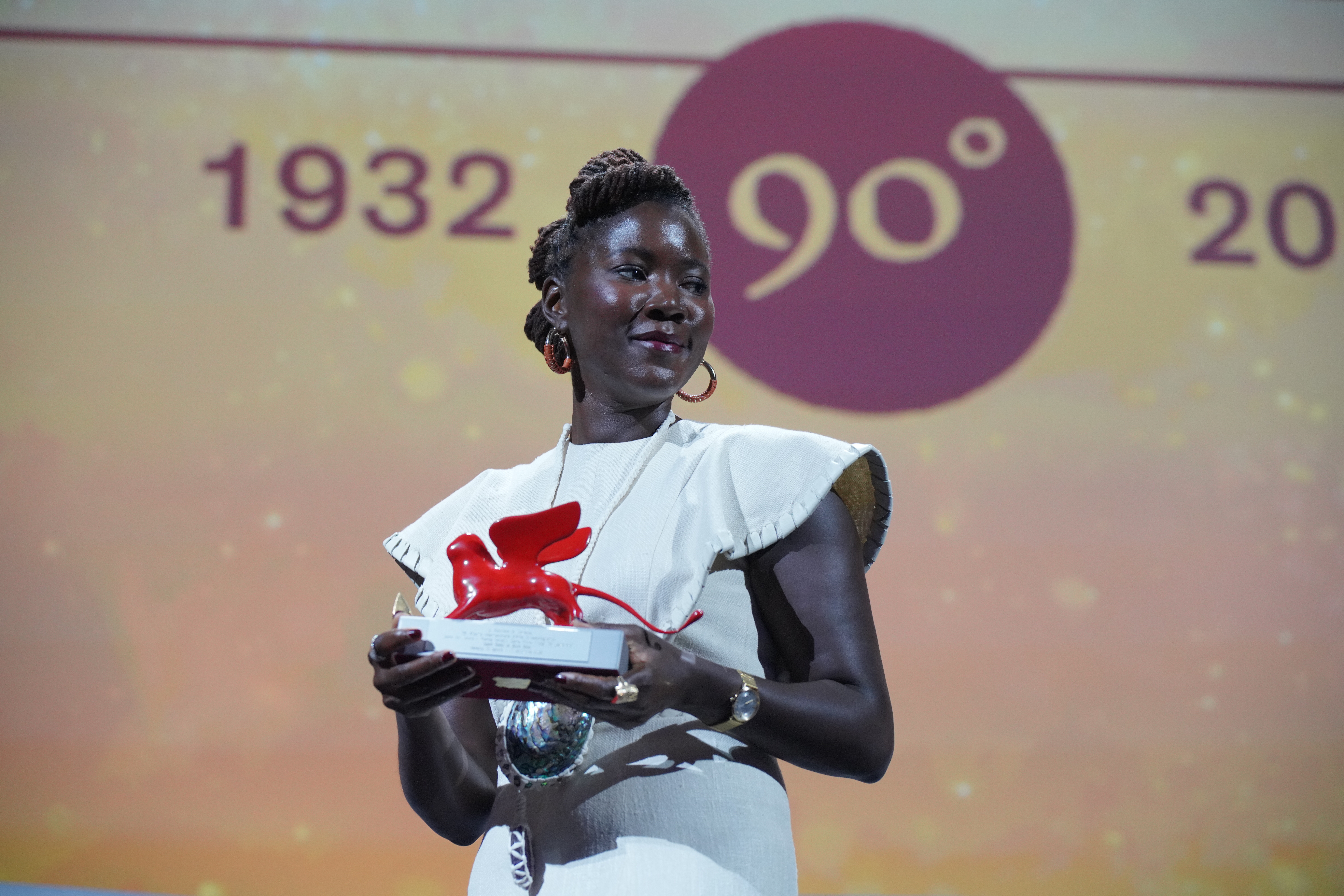 Per Venice Immersive la miglior esperienza è quella di The Man Who Couldn't Leave di Singing Chen, mentre il Gran premio della giuria va a From the Main Square di Pedro Harres e quello speciale a Eggscape di German Heller.