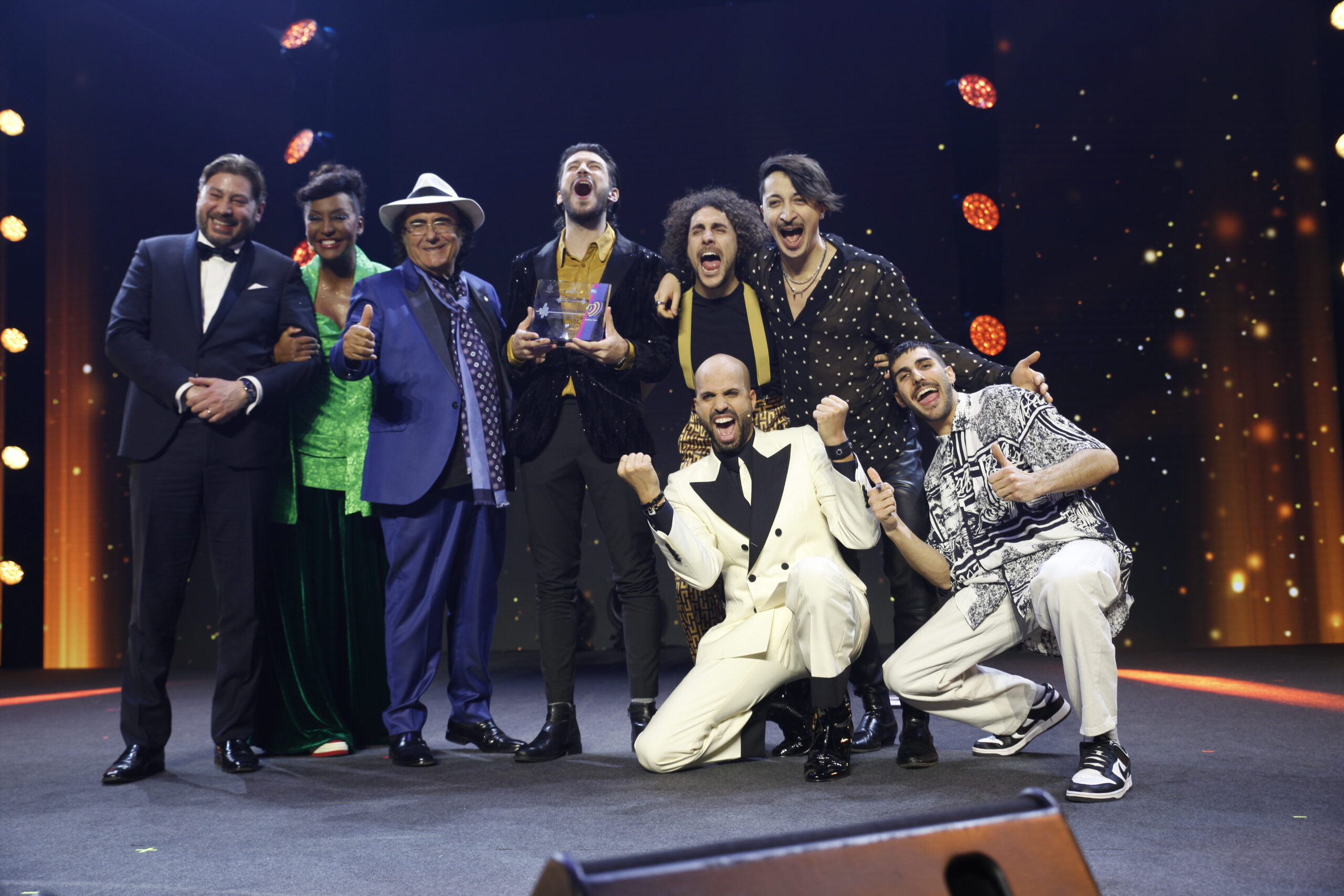 Anche la Repubblica di San Marino ha i suoi rappresentati all'Eurovision Song Contest 2023. Sono i Piqued Jacks che con la loro Like an animal hanno vinto la seconda edizione di Una Voce per San Marino svoltasi ieri sera e quindi, come detto, rappresenteranno ufficialmente la Repubblica del Titano all'Eurovision 2023 in programma a Liverpool dal 9 al 13 maggio.
I Piqued Jacks nascono nel 2006 a Pistoia e dopo vari avvicendamenti nel gruppo, la formazione attuale è composta da King (voce, pianoforte, sintetizzatore), Majic-o alla chitarra, littleladle (basso) e HolyHargot (batteria). Il primo EP esce nel 2010 ed è Momo the Monkey, seguono nel 2011 Brotherhoods e nel 2013 Just Machine. Primo album  nel 2015 Climb Like Ivy Does, cui seguono nel 2018 The Living Past, prodotto da Dan Weller e nel 2021 Synchronizer prodotto da Julian Emery (Nothing But Thieves), Brett Shaw (Florence + The Machine) e Dan Weller (Enter Shikari: per presentarlo i Piqued Jacks hanno realizzato in diretta streaming un'impresa unica nella storia, lanciandosi con il paracadute da 4300 metri e suonando subito dopo l'intero disco sulla pista di atterraggio. Tre i singoli usciti nel 2022: Everything South (INRI) arriva in collaborazione con Taffo Funeral Services, Particles (INRI) con il Sony Ambassador Paolo Sodi (Andrea Bocelli, Rai) e Sunflower che debutta in anteprima su Billboard Italia.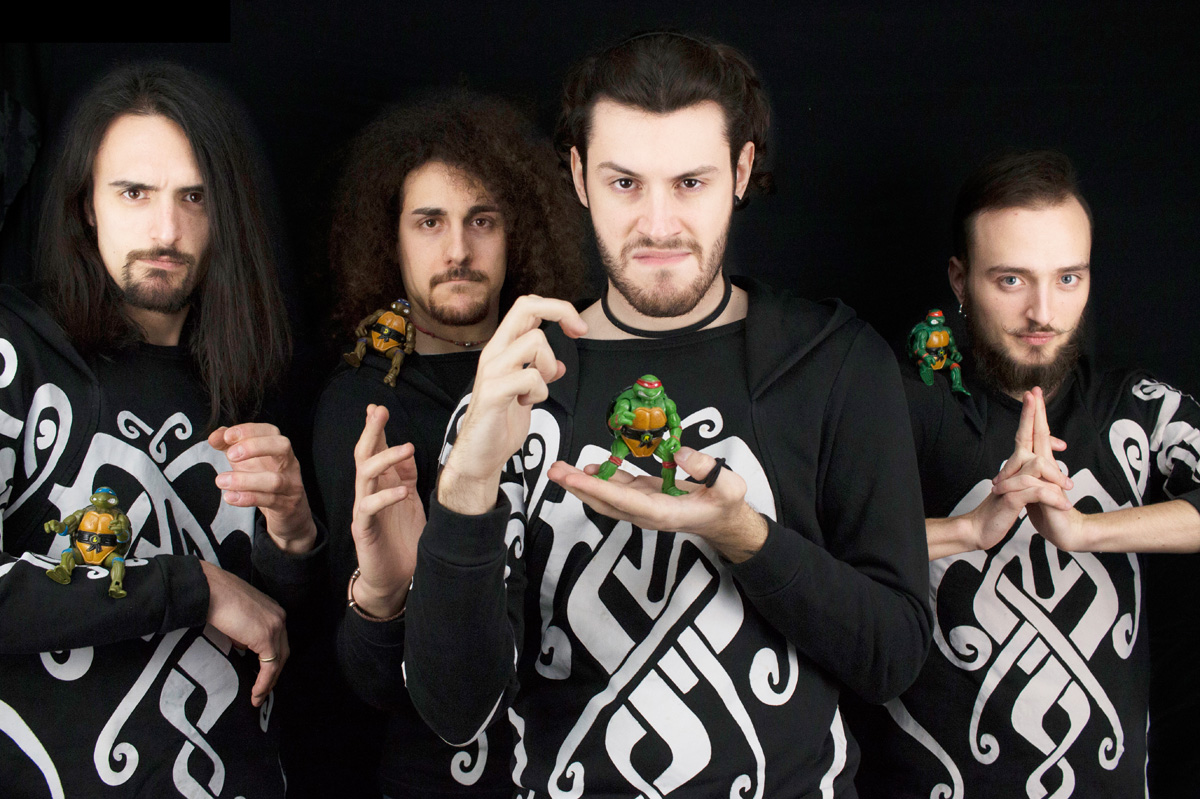 I Piqued Jacks sono stati gruppo spalla per Interpol, Chevelle, Balthazar, The Boomtown Rats e Marlene Kuntz, in rotazione su Virgin Radio Italy, BBC Radio e MTV, vincitori di Sanremo Rock, artisti durante i più importanti showcase festival come Eurosonic 2023, Linecheck, Canadian Music Week, MMB Bucharest, Liverpool Sound City, SXSW e Mondo NYC (USA). Prima band italiana di sempre al Summerfest di Milwaukee, il Festival Più Grande del Mondo (apertura Chevelle), al Musexpo di Los Angeles, al Lechlade Festival in Inghilterra (apertura The Boomtown Rats di Bob Geldof) e al Living Rock di Tuzla, Romania (apertura Balthazar) con live report su Rolling Stone.
In collegamento video durante Una Voce per San Marino Zucchero Fornaciari ha annunciato di voler offrire a due finalisti l'opportunità di aprire i concerti alla RCF Arena di Reggio Emilia il 9 e il 10 giugno 2023 in occasione del tour mondiale DIAVOLO IN R.E. I vincitori saranno comunicati entro il 30 marzo.
Gli altri premi di Una Voce per San Marino:
Secondo classificato: Le Deva
Terzo Classificato: XGIOVE
Premio Miglior Look assegnato dal San Marino Outlet Experience: Lorenzo Licitra
Premio per il brano più Eurovisivo assegnato da OGAE ITALY: Le Deva
Premio per il brano più radiofonico assegnato da Radio San Marino: Roy Paci
Premio della critica assegnato dalla stampa italiana e internazionale: Alfie Arcuri
Premio Ludovico Di Meo assegnato da San Marino RTV: Mayu