Apre in un atmosfera medievale tra streghe e riti satanici in un'ex cava di granito in Val D'Ossola, la nuova edizione di Tones Teatro Natura, stagione artistica prodotta dalla Fondazione Tones on the Stones, al via venerdì 22 luglio nel suggestivo spazio ecosistema dedicato alla ricerca artistica, all'innovazione, alla conoscenza e al benessere individuale.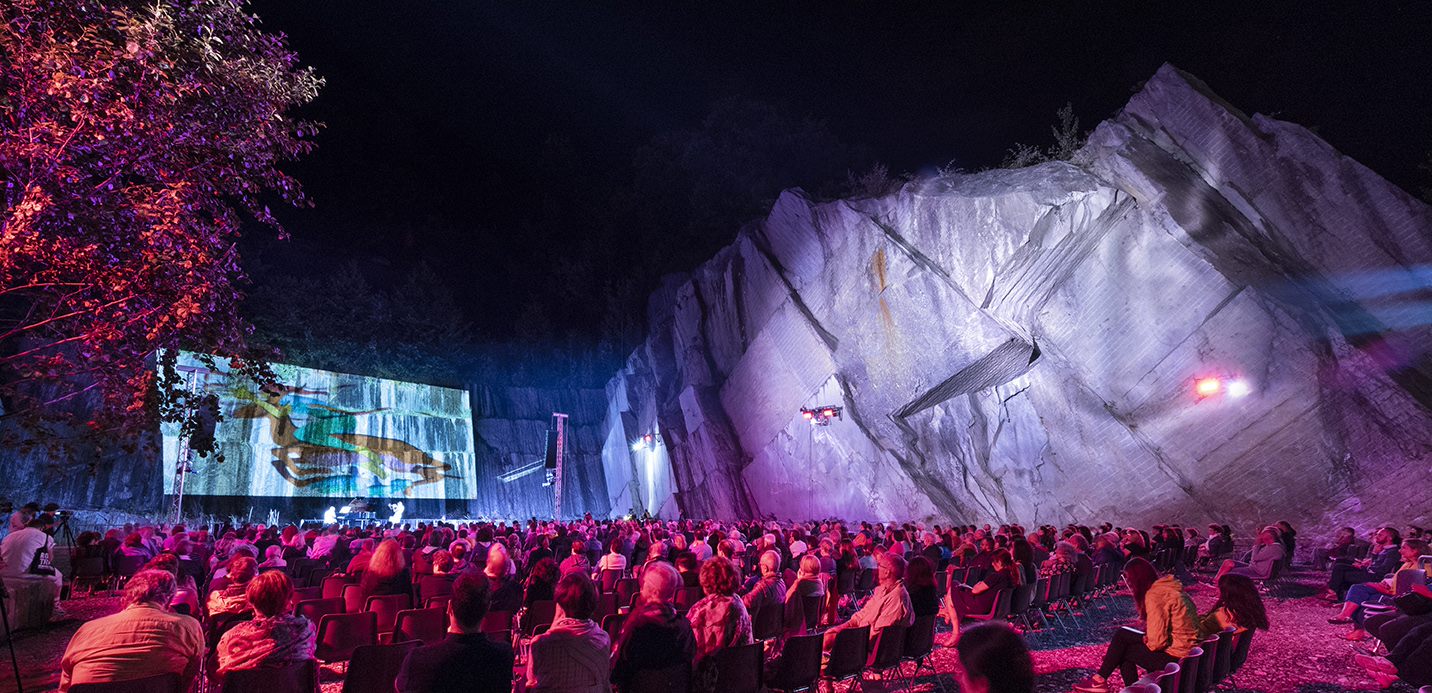 L'inaugurazione è infatti affidata alla prima mondiale di The Witches Seed, spettacolare e immersiva opera rock dalle tinte horror nata da un'idea di Maddalena Calderoni e firmata dal geniale musicista e fondatore dei Police Stewart Copeland, con un libretto del pluripremiato drammaturgo britannico Jonathan Moore, i brani della partner creativa Chrissie Hynde dei Pretenders, le composizioni dello stesso Copeland. Il ruolo della protagonista è affidato a Irene Grandi che debutta così nel teatro musicale.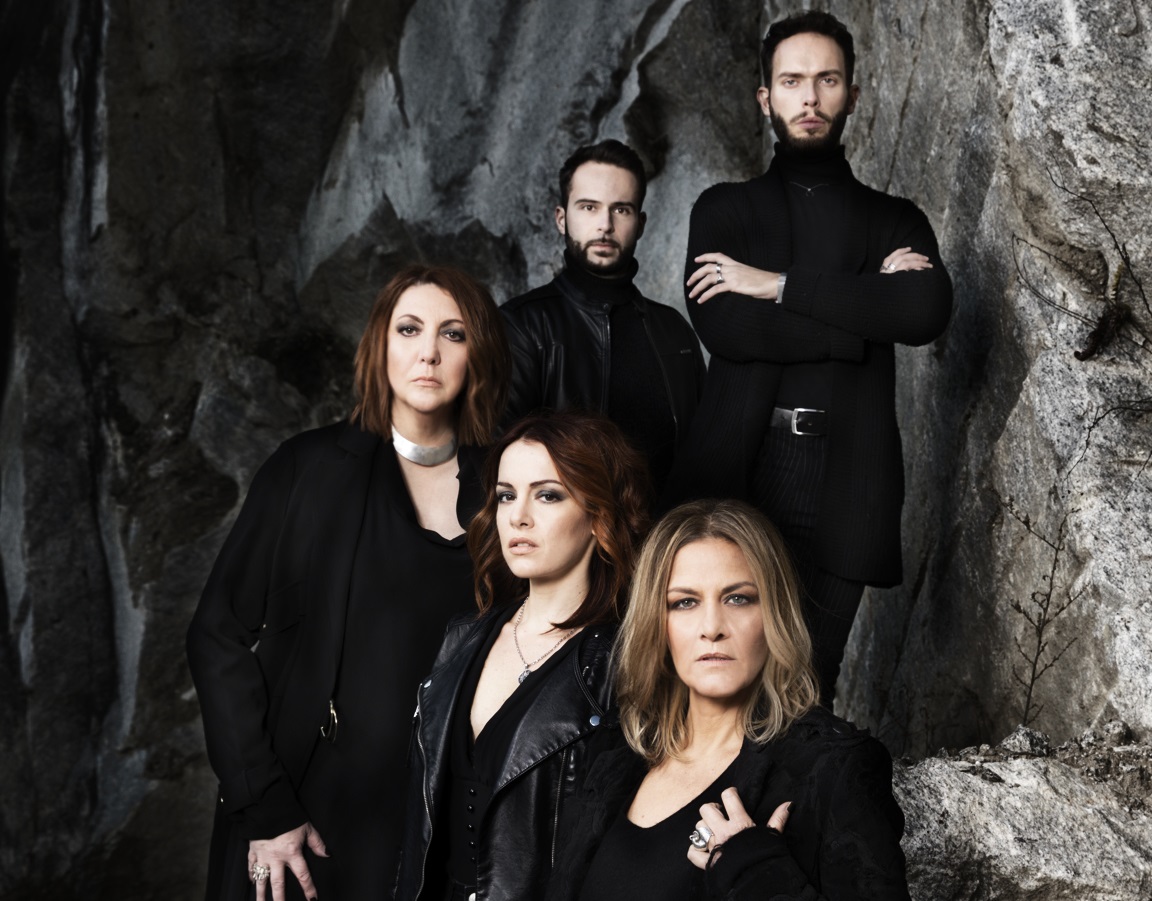 La stagione di Tones Teatro Natura prosegue poi dal 26 al 31 luglio con Nextones, il festival internazionale curato e coprodotto da Threes Productions, dedicato alla più radicale sperimentazione nel campo dell'arte audiovisiva e della musica elettronica. Tra i primi nomi annunciati: Squarepusher, Armin Linke, Aerocene, Rrose, Mimmo Sparacio, Marina Herlop, Verynicensleazy, Front De Cadeaux e Michael Reiley.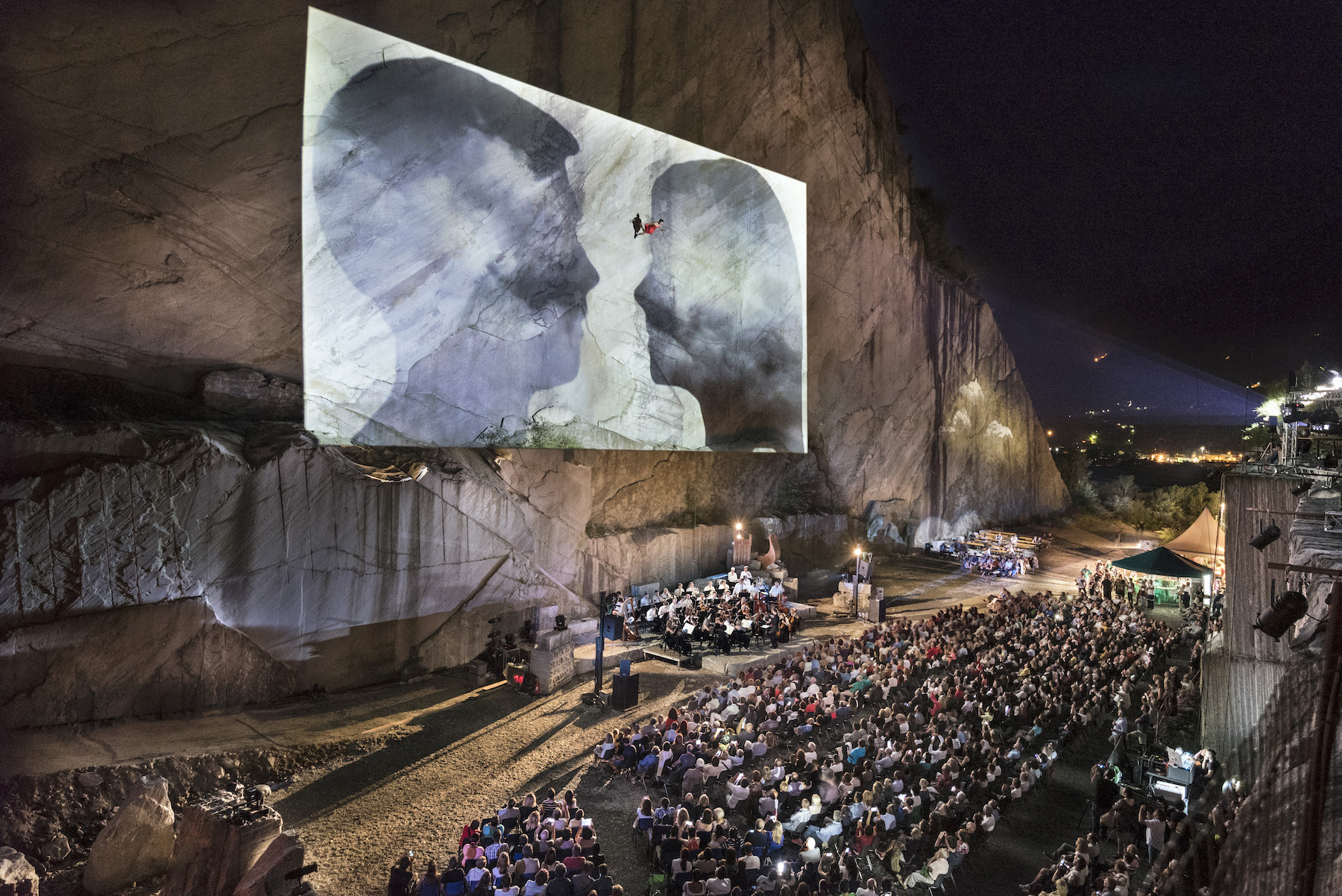 Chiude la stagione dal 2 al 4 settembre la seconda edizione di Campo Base, il festival dedicato alla cultura della montagna, agli sport e alle attività outdoor curato da Alessandro Gogna, Nicola Giuliani e Chantal Ferrari.