The Boys, la nuova serie Amazon in anteprima al Road to FeST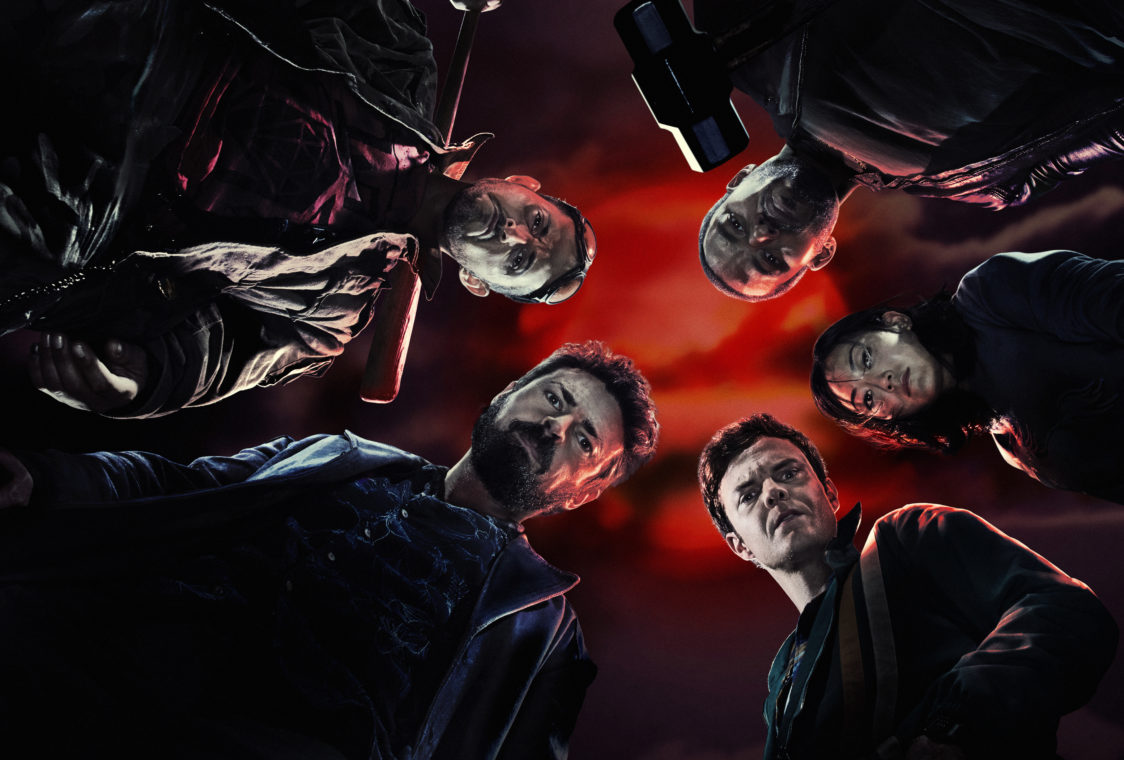 Siete mai stati danneggiati in qualche modo da un supereroe? Che so, un tamponamento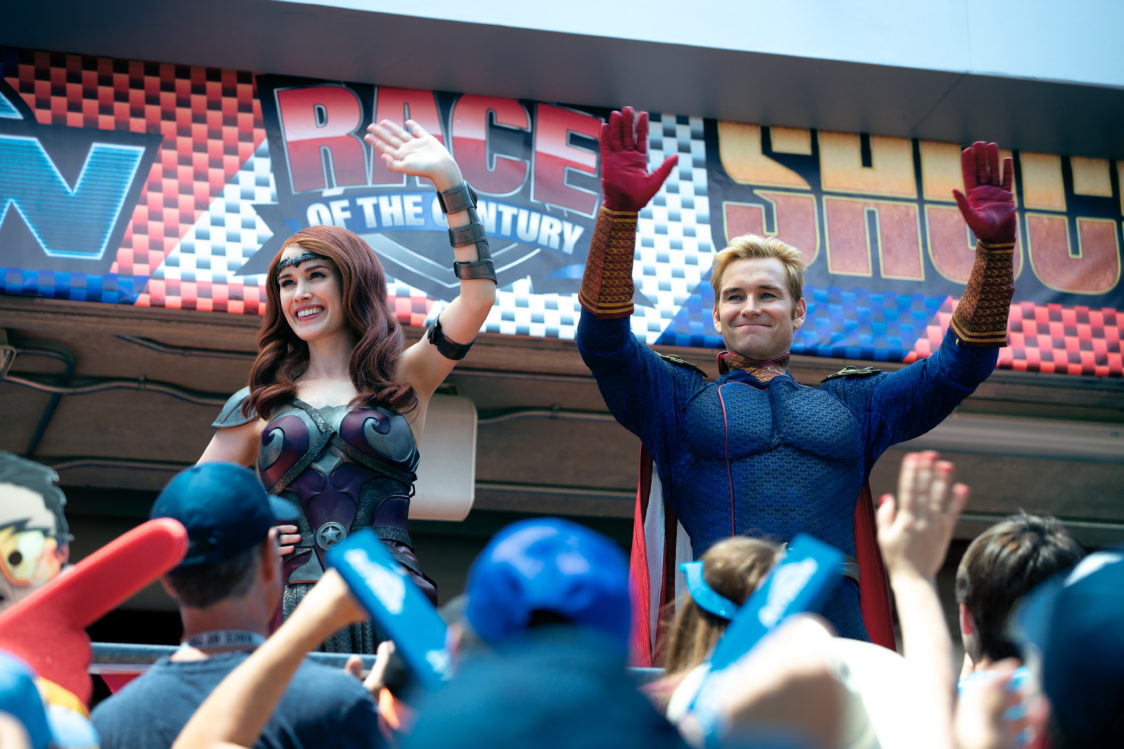 da parte di una specie di Superman o una perdita d'acqua dall'appartamento sopra al vostro di proprietà di un parente di Batman… Seppure la risposta è sì, non perdete tempo a intentare una causa o a fare ricorso, è tutto inutile. E lo sa bene Hughie cui lo spericolato Supe ha fatto un bel regalino… ecco perché poi si allea con il misterioso agente Billy Butcher con l'obiettivo di fare qualcosa per far dare una regolata ai Supereroi, che spesso non sono neanche ciò che sembrano… Tutto ciò è The Boys, nuova serie in otto episodi co-prodotta da Amazon Studios e Sony Pictures Television Studios con Point Gray Pictures, Kripke Enterprises e Original Film, disponibile dal 26 luglio su Amazon Prime Video, e in anteprima con i primi due episodi venerdì 12 luglio alle 18.30 a Il Cinemino di Milano (iscrizioni aperte a partire dal 4 luglio sulla pagina Facebook @IlFestivaldelleserietv) nell'ambito della rassegna Road To FeST, ad anticipare gli appuntamenti con le grandi serie TV della seconda stagione de Il Festival delle Serie TV prevista dal 20 al 22 settembre negli spazi della Triennale di Milano.
Ispirata al fumetto best-seller del New York Times di Garth Ennis e Darick Robertson, The Boys vede protagonisti Jack Quaid (Hunger Games) nel ruolo di Hughie e Karl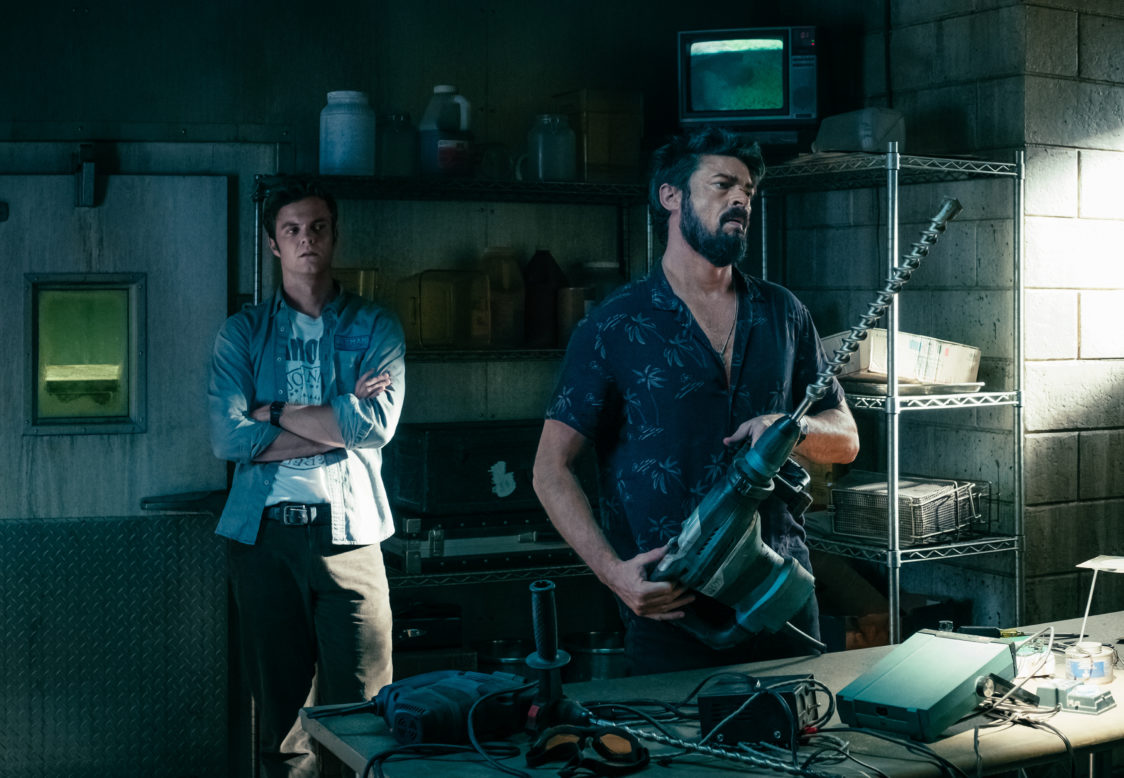 Urban (Star Trek) in quello di Billy Butcher. E racconta con tutta l'ironia che di solito caratterizza i film con i supereroi, ciò che potrebbe accadere se questi ultimi, divenuti delle vere e proprie star cui tutto è concesso, abusa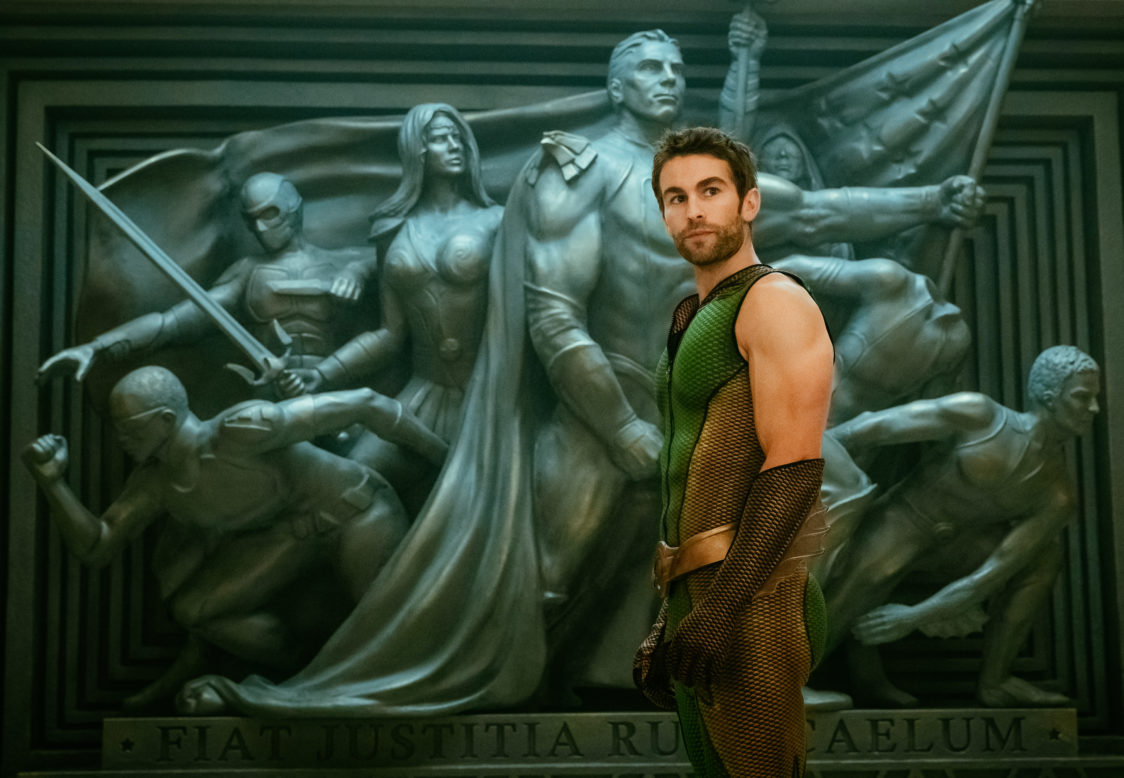 ssero dei loro poteri ovvero li usassero per fare del male invece che del bene. Ecco allora che contro di loro non possono che scagliarsi dei "senza-potere", The Boys appunto, impavidi eroi decisi a fa conoscere al mondo la verità sui Seven (i supereroi di cui sopra) e il Vought , la società multimiliardaria che copre tutti i loro segreti e malefatte.
The Boys sono: Mother's Milk (Laz Alonso di Detroit), Frenchie (Tomer Capon di Ostaggi) e The Female (Karen Fukuhara di Suicide Squad). Simon Pegg (Mission: Impossible – Fallout) è guest star nel ruolo del padre di Hughie. I Supes of the Seven sono invece guidati da Homelander (Antony Starr di Banshee) a cui si uniscono Starlight (Erin Moriarty di Captain Fantastic), Queen Maeve (Dominique McElligott di House of Cards), A-Train (Jessie T. Usher di Independence Day: Resurgence), The Deep (Chace Crawford di Gossip Girl) e Black Noir (Nathan Mitchell di Supernatural). Mentre Madelyn Stillwell, Senior VP di Hero Management di Vought, è interpretata da Elisabeth Shue (Leaving Las Vegas).