Al via oggi, domenica 3 luglio, a Vico Equense, nel napoletano, la 12esima edizione del Social World Film Festival, mostra internazionale del Film sociale. La cerimonia di apertura alla presenza di Toni Servillo che riceve il premio alla carriera, firma il Monumento al Cinema, il Wall Of Fame, e incontra giovani attori per una masterclass di recitazione, svelando l'insegna del Nuovo Cinema Aequa insieme al sindaco Giuseppe Aiello.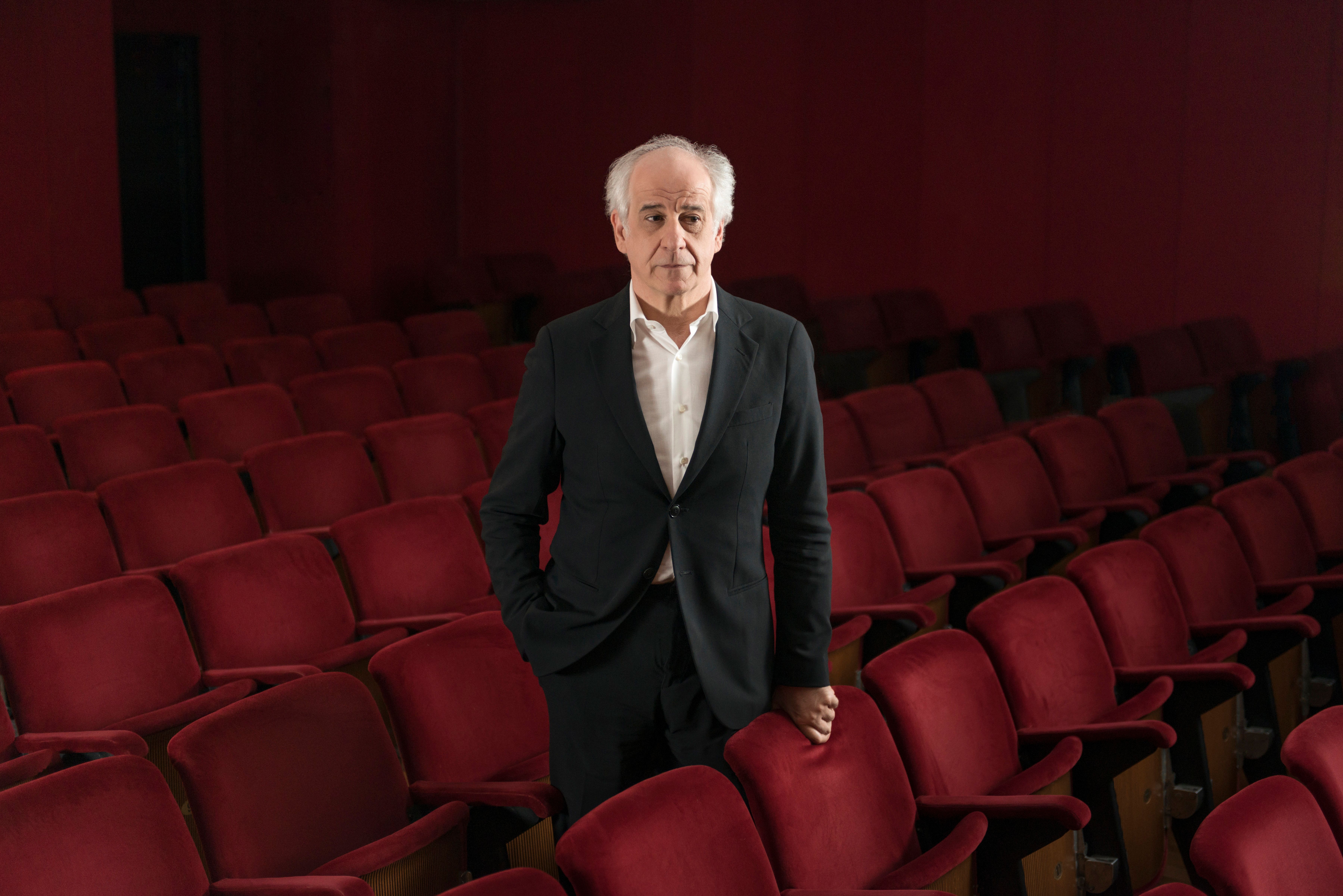 Nel rinnovato atrio dell'antico palazzo di città, Sala Rossellini, inaugurata una mostra fotografica dedicata all'attrice monumento del cinema italiano Monica Vitti, a cura di Giuseppe Alessio Nuzzo con la proiezione del reportage a lei dedicato a cura di Rai Teche.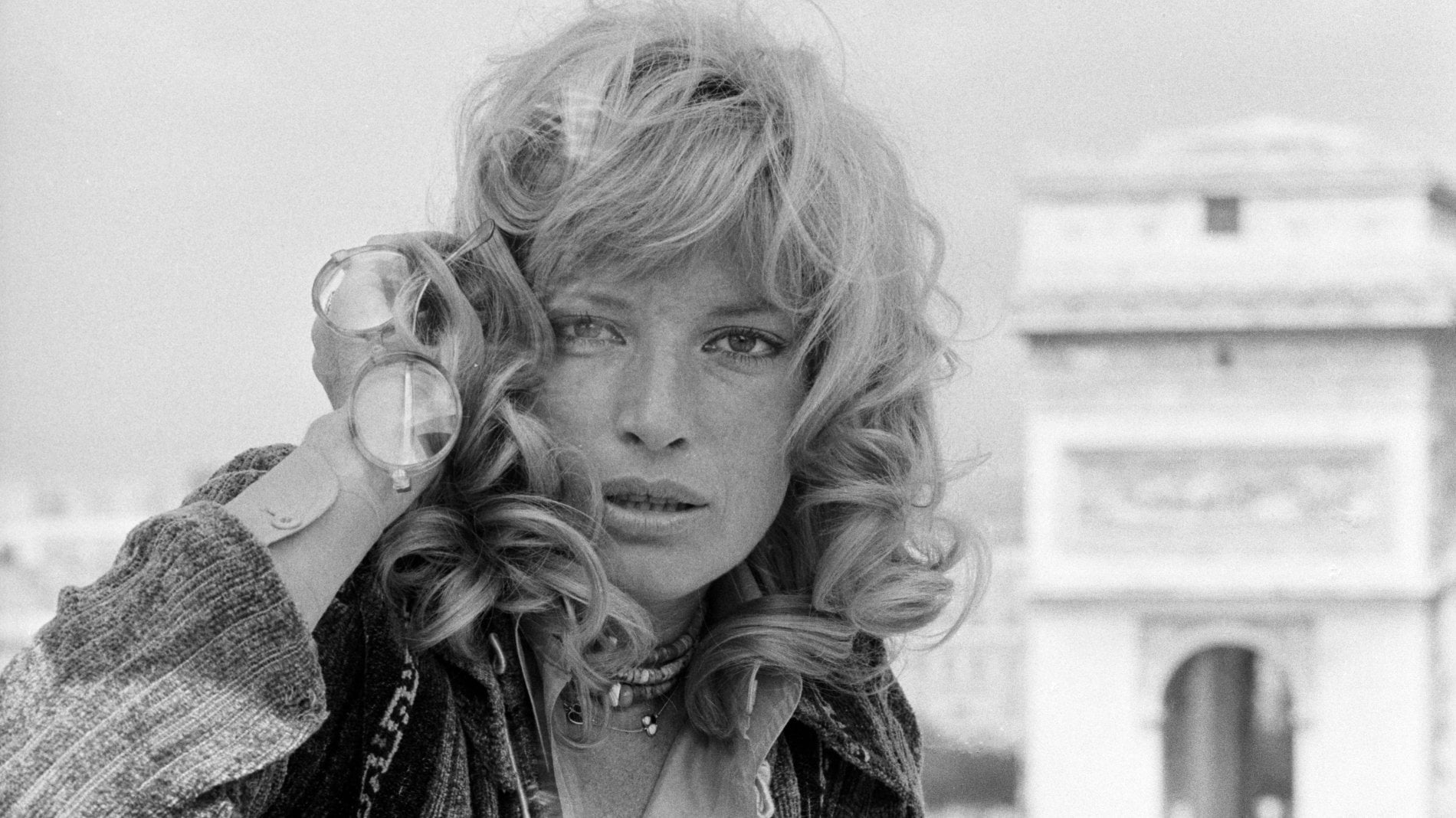 Tra gli ospiti più attesi di questa edizione del Social World Film Festival i ragazzi del cast della serie TV Mare Fuori Serena De Ferrari, Kyshan Wilson, Carmine Recano e il regista Ivan Silvestrini. Ma anche Peppe Lanzetta , Mario Autore, Marco D'Amore, Ludovica Francesconi, Francesco Di Leva, Michele Morrone, Mayra Pietrocola, Ronn Moss. Non mancano i premi alla carriera, quelli a Lino Banfi e Pupi Avati, Valeria Angione. Madrina di questa edizione Maggie Civantos, la Macarena della serie Vis a Vis di Netflix.
Qui rido io di Mario Martone il film d'apertura. In cartellone The Batman di Matt Reeves con Robert Pattinson, L'immortale di e con Marco D'Amore, Nostalgia di Mario Martone con Pierfrancesco Favino, l'anteprima campana di Viaggio a sorpresa – Surprise trip di Roberto Baeli con Ronn Moss e Lino Banfi e Lei mi parla ancora di Pupi Avati con Renato Pozzetto e Stefania Sandrelli.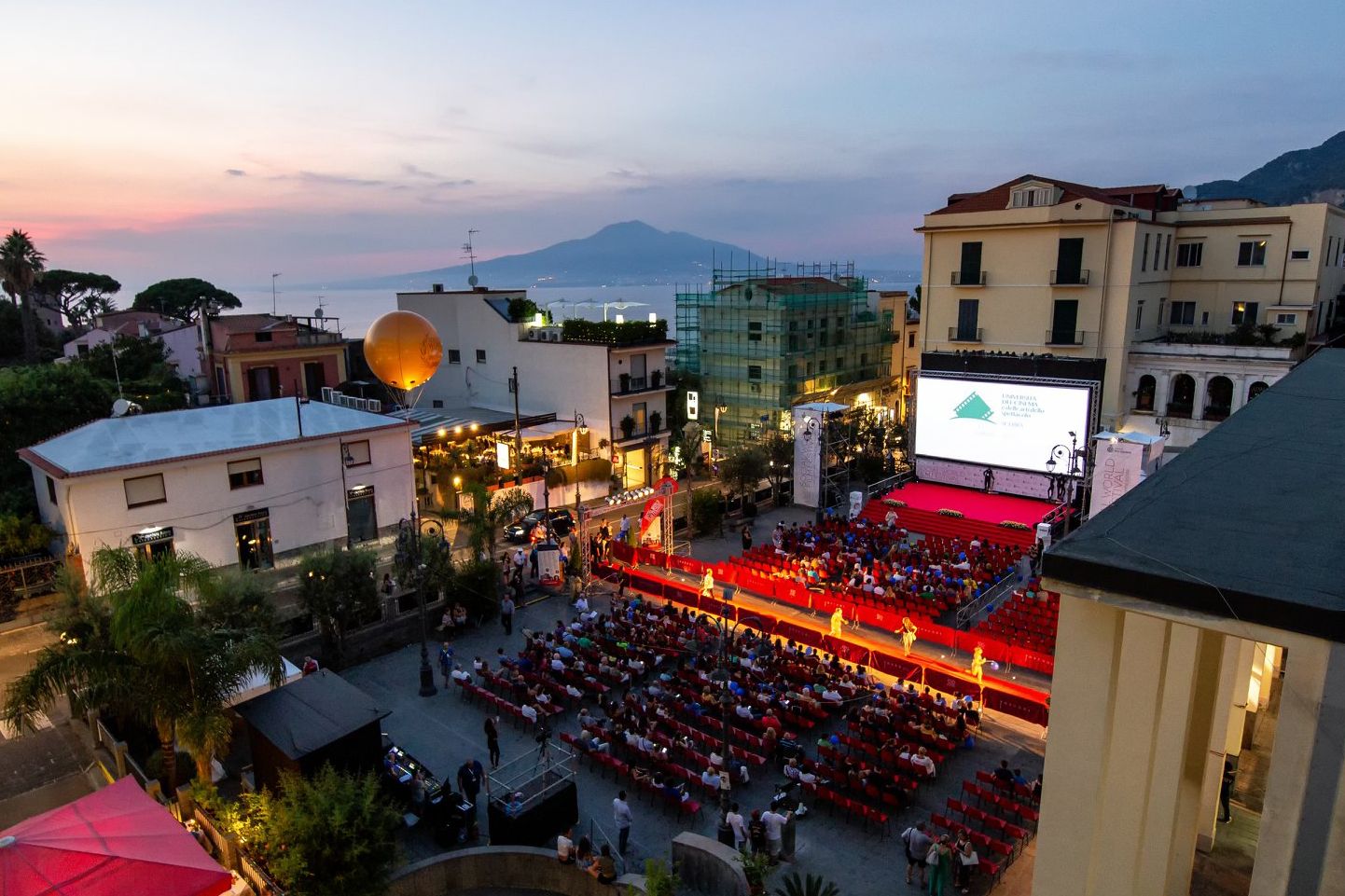 La Cerimonia di premiazione si terrà sabato 9 luglio con red carpet, incontri e dibattiti in presenza di autori, registi e protagonisti delle opere in concorso, e le attrici Jenny De Nucci e Francesca Montuori.