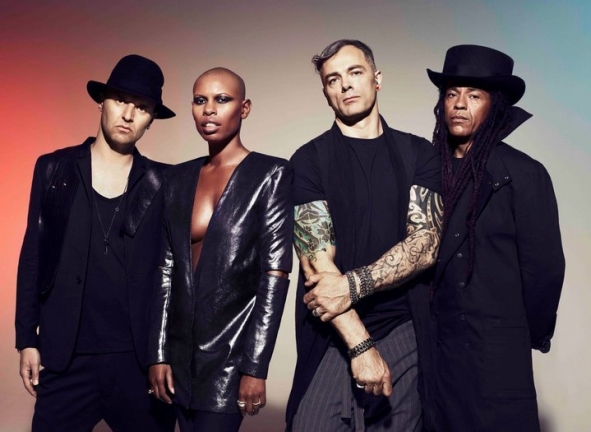 Skunk Anansie, The Zen Circus, Articolo 31, Subsonica, Salmo, Negrita, Kraftwerk, Loredana Bertè, The Giornalisti. Sono solo alcuni dei protagonisti di Rock in Roma 2019, al via sabato 22 giugno, 11esima edizione della rassegna musicale estiva più attesa della Capitale che si divide tra l'Ippodromo delle Capannelle, il Teatro Romano di Ostia Antica – nell'ambito dell'Ostia Antica Festival – Il Mito e il Sogno – la Cavea dell'Auditorium Parco della Musica e il Circo Massimo.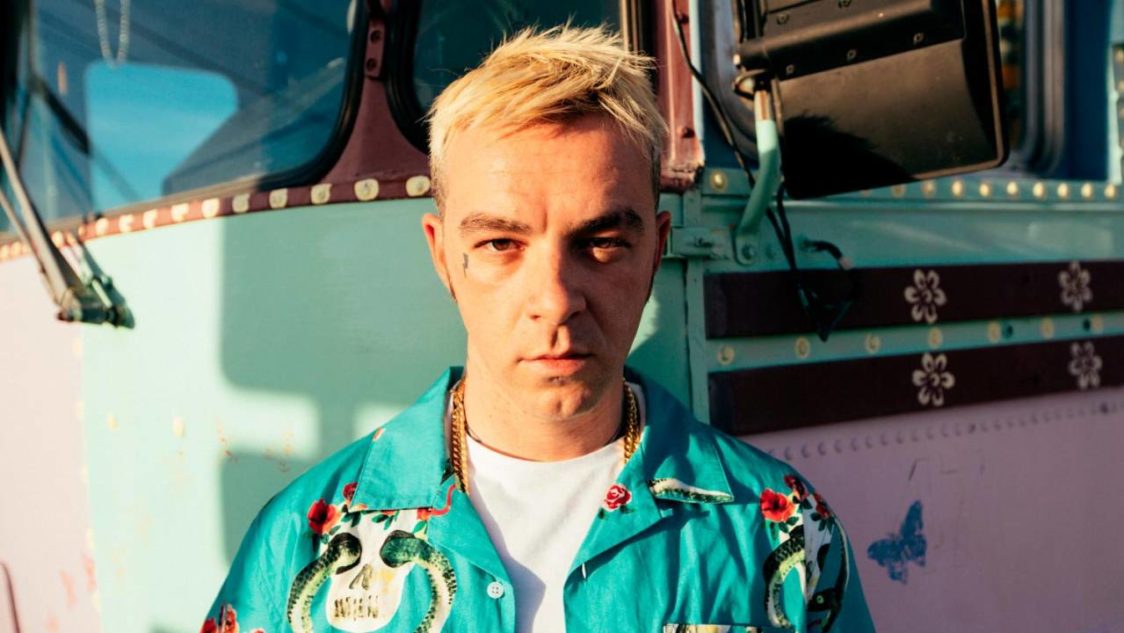 Lo stesso Ippodromo delle Capannelle a sua volta si sdoppia in Red e Black Stage: sui due pachi si alterneranno Roma Liberata, Anathema, Rino Gaetano Day, Calcutta, Quasi – Una festa pressappochista, Capo Plaza, Franco 126, Al Mckay's Earth Wind & Fire, Gemitaiz, The Zen Circus, J-Ax con Articolo 31, Haken, Pinguni Tattici Nucleari con Joe Victor e Megha, Bad Bunny, Salmo con Linea 77, Carl Brave, Ozuna, Subso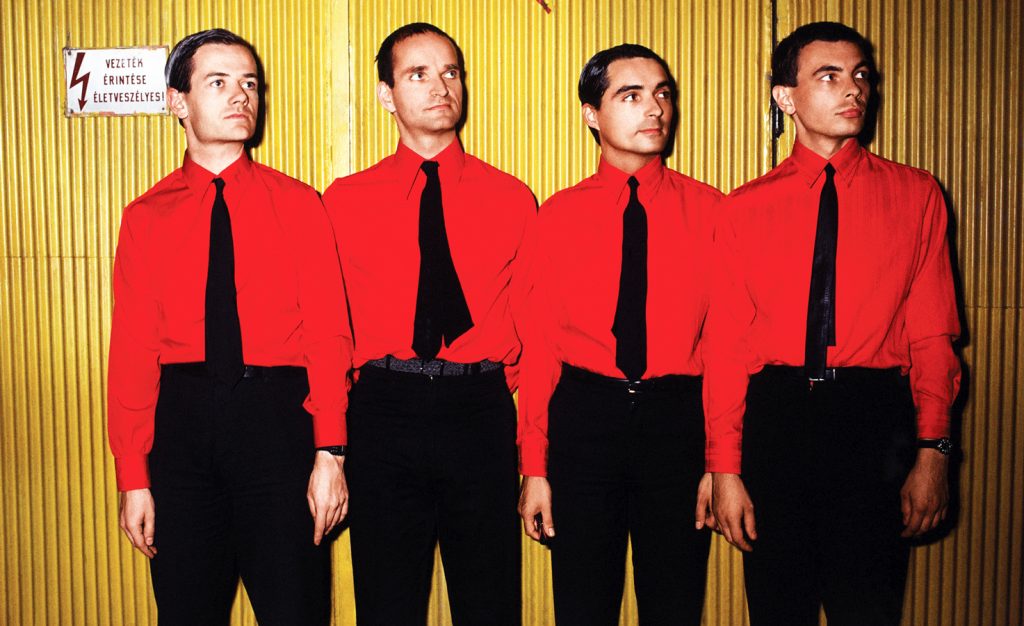 nica, Ketama 126 con Speranza e Massimo Pericolo e Pretty Solero e Masamasa e Garage Gang, Ex Otago con Viito, Ministri con Giancane, The Blaze, La Famiglia e a chiudere il 26 luglio Luchè.
I Kraftwerk aprono invece Rock in Roma 2019 al Teatro Romano di Ostia Antica il 27 giugno, seguiti da James Black, Negrita, Neurosis con Yob e guest, Marlene Kuntz e Loreda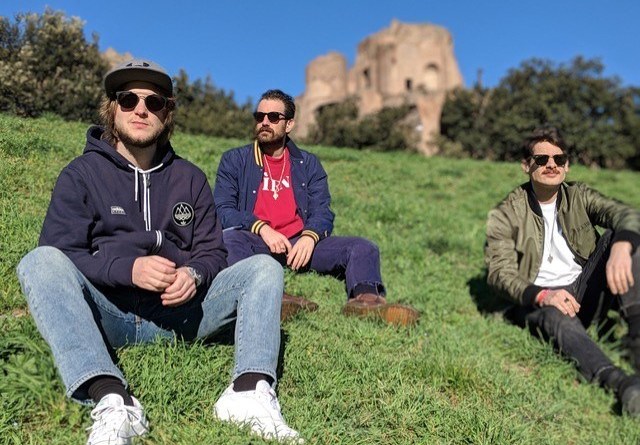 na Bertè a chiudere il 27 luglio. Alla Cavea dell'Auditorium Parco della Musica si parte il 3 luglio con Thirty Seconds to Mars per proseguire con Skunk Anansie con special guest l'8 luglio, Ben Harper & The Innocent Criminals per chiudere il 16 luglio con Nick Mason's Saucerful of Secrets. Mentre al Circo Massimo, prima volta per una band italiana, l'appuntamento unico è con The Giornalisti il 7 settembre, evento prodotto da Vivo Concerti in collaborazione con Rock in Roma 2019. La Radio ufficiale di Rock in Roma 2019 è Rai Radio 2.