One of Us 2: la premiere a Los Angeles con Gabriella Pession (Video)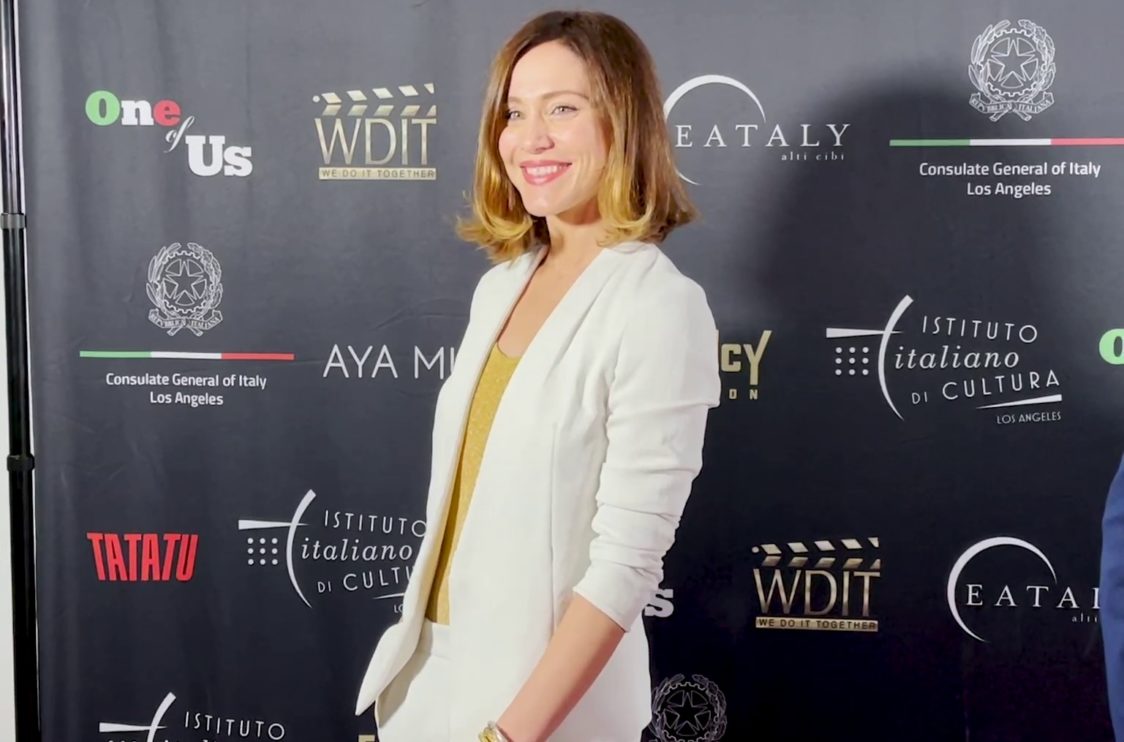 Si è svolta a Los Angeles la premiere di One of Us 2, seconda stagione del documentario a episodi diretto dalla regista e produttrice Chiara Tilesi che racconta le storie di donne italiane che si sono distinte ngli USA per valori e competenze nelle loro professioni. L'evento al Brainwash Art Museum di Beverly Hills in collaborazione con il Consolato Generale d'Italia e all'Istituto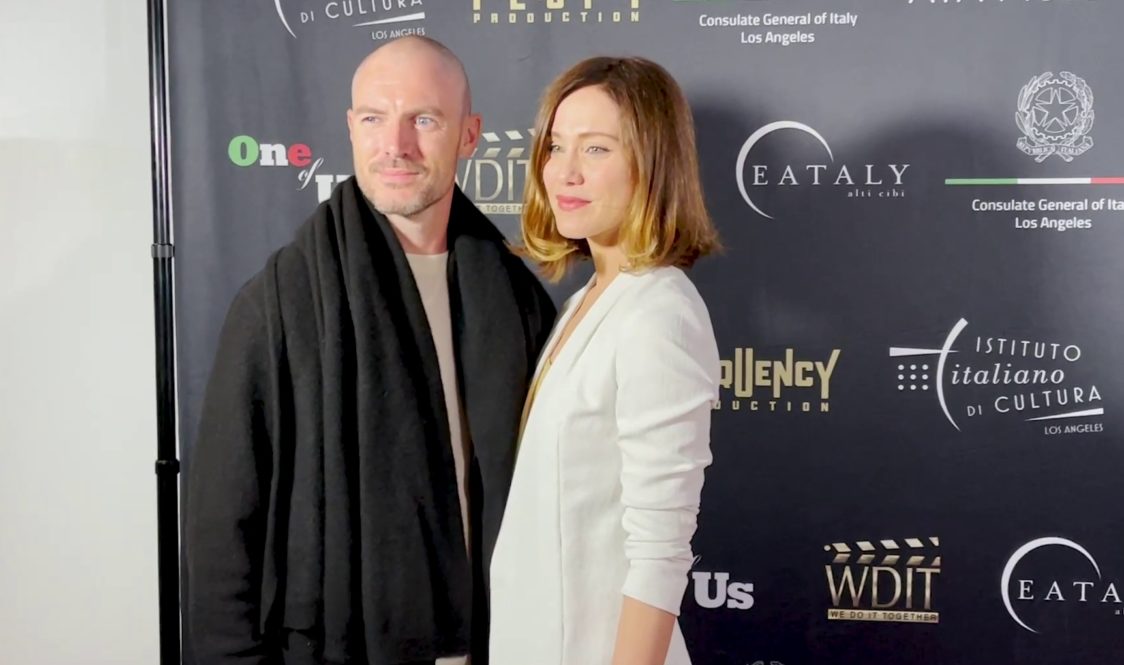 Italiano di Cultura di Los Angeles. È la prima volta che il Mr. Brainwash Museum è stato utilizzato come sede di un evento prima della sua apertura ufficiale.
L'episodio di Los Angeles vede protagoniste Gabriella Pession, attrice e produttrice, la Chef Giada De Laurentiis, l'innovatrice Raffaella Camera, la scienziata, ricercatrice e professore presso UCLA, Federica Raia.
One of Us narra quindi il v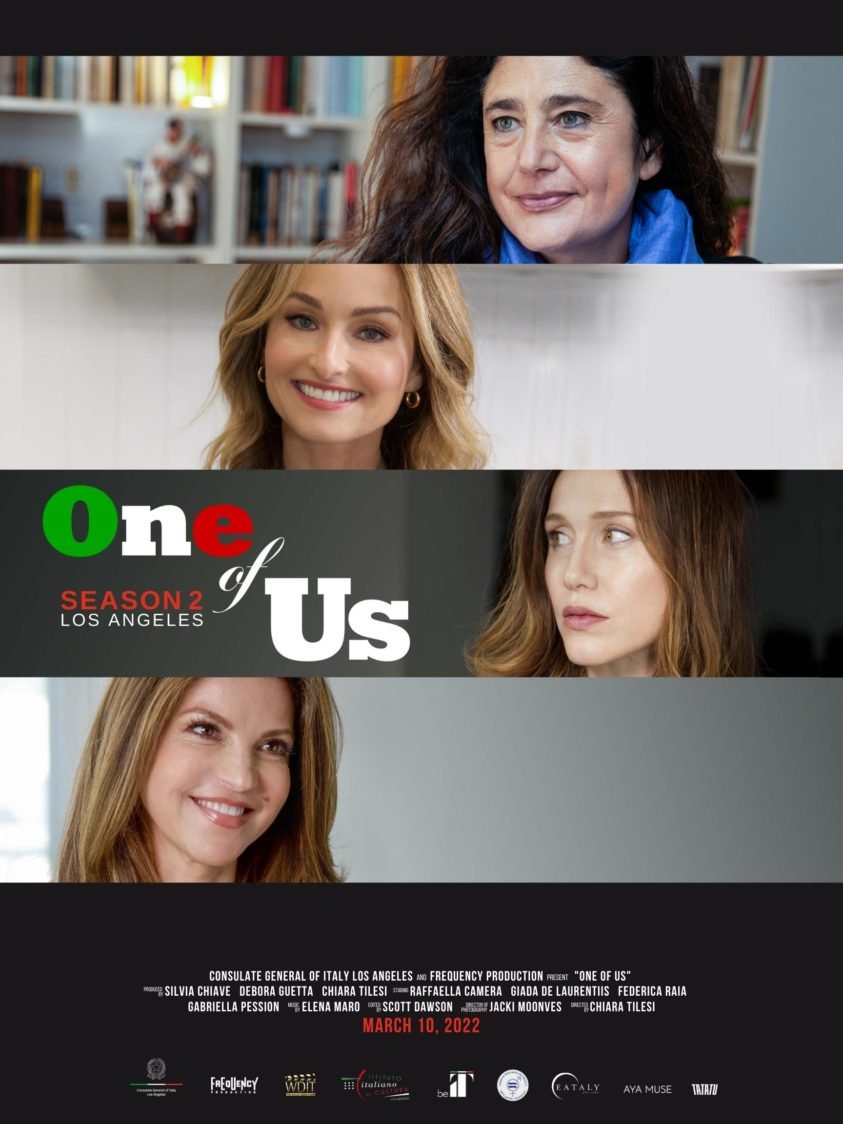 iaggio di alcune donne straordinarie nate in Italia che si sono contraddistinte per successi in diversi campi come il cinema, STEM, l'editoria, la finanza, le arti, la filantropia, la diplomazia e la scienza, entrando nella loro vita e svelando background e storie personali grazie ai quali sono diventate ciò che sono oggi. che le hanno plasmate nelle persone che sono oggi. One of Us, che ha anche altri episodi con donne a W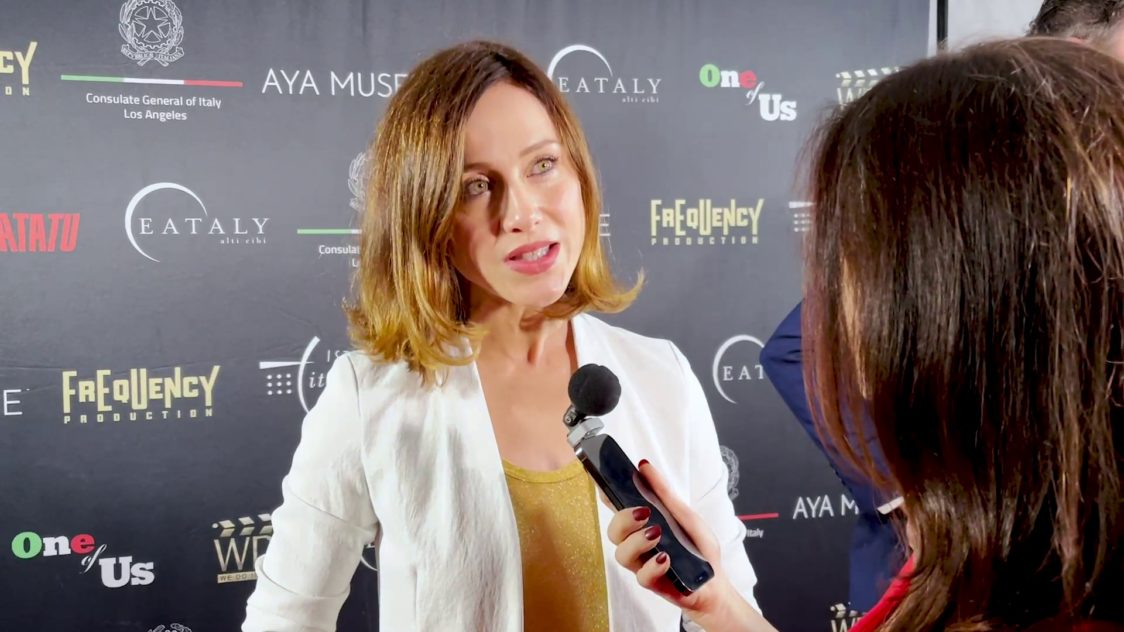 ashington DC e New York City, sarà disponibile in streaming su TaTaTu, la piattaforma social che premia gli utenti per il tempo trascorso in connessione, e sul canale YouTube del Consolato Generale.
Dice Silvia Chiave, Console Generale d'Italia a Los Angeles: "il successo della prima edizione di One of Us ci ha spinto a rinnovare il progetto con nuovi talenti, continuando a presentare storie innovative di potenti protagoniste femminili che possano essere da esempio e ispirazione per tutti, ma anche con l'obiettivo di dar vita a un database da cui attingere in futuro. Tengo inoltre a sottolineare come le storie di queste nostre protagoniste ci ricordano l'importanza di cambiare la narrativa sulle donne da oggetto a soggetto".
Ecco il photocall e la videointervista a Gabriella Pession alla Premiere di One of Us 2 a Los angeles dove è arrivata in compagnia del marito, il celebre attore iralndese Richard Flood:
ARVE Error: src mismatch
provider: youtube
url: https://www.youtube.com/embed/MFiudUQfZ68
src in org: https://www.youtube-nocookie.com/embed/MFiudUQfZ68?feature=oembed&wmode=opaque
src in mod: https://www.youtube-nocookie.com/embed/MFiudUQfZ68?wmode=opaque
src gen org: https://www.youtube-nocookie.com/embed/MFiudUQfZ68