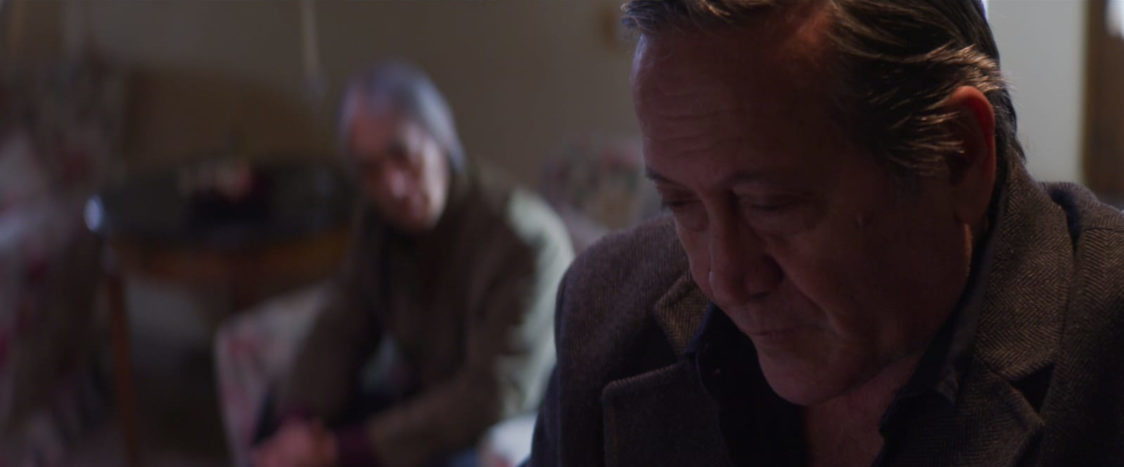 Una banda di rapinatori mette a segno un colpo da decine di migliaia di euro in un bar di provincia, ma nessuno di loro può lontanamente immaginare che il proprietario del locale è un losco individuo legato agli ambienti della malavita di nome Cagliostro, e che per tutti loro è l'inizio di un incubo. Arriva al cinema il 14 ottobre Medium, horror d'azione a tinte noir che segna il debutto dietro la macchina da presa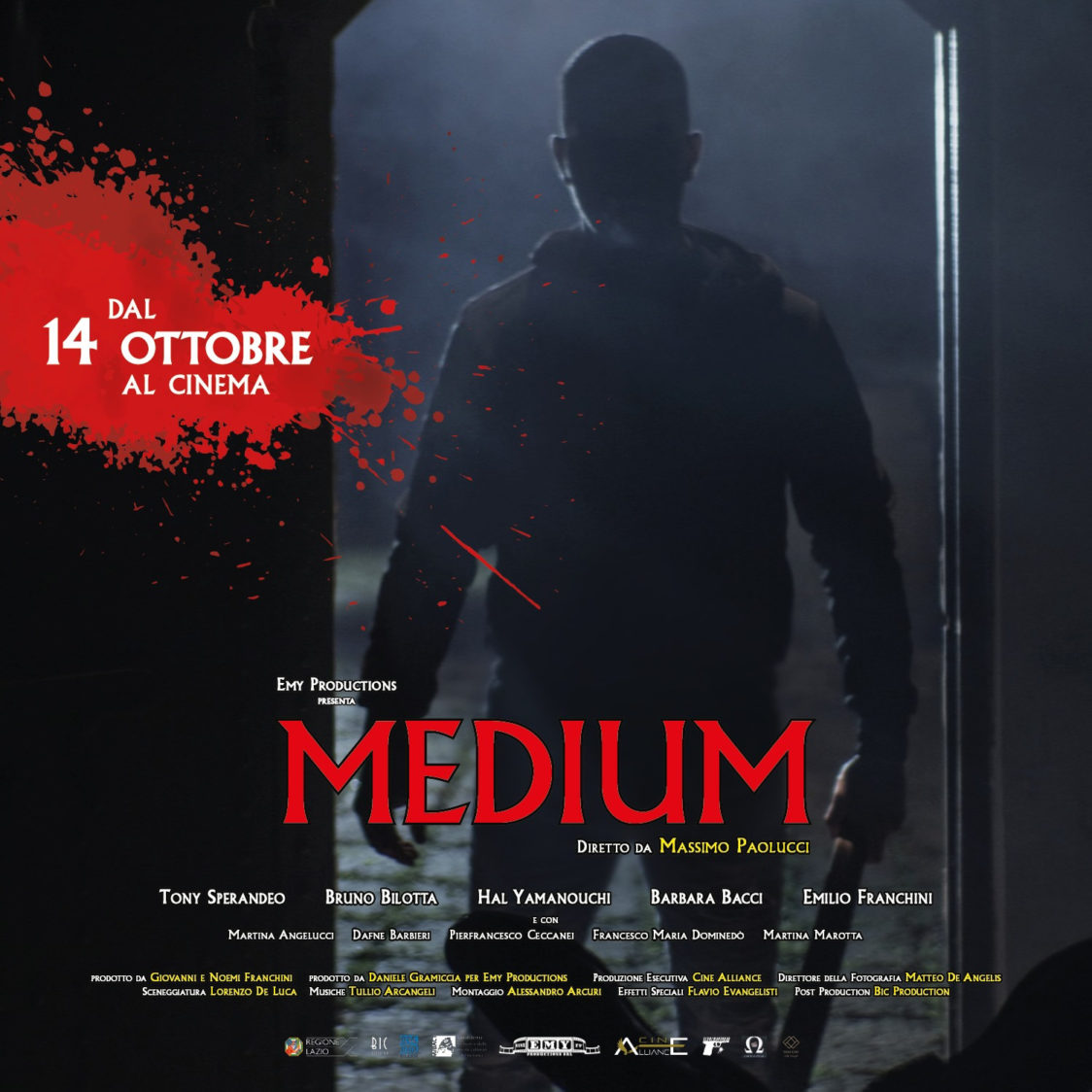 di Massimo Paolucci, affermato produttore esecutivo dalla lunga carriera (Forever blues di Franco Nero, Dracula 3D di Dario Argento), e davanti il vincitore del David di Donatello Tony Sperandeo nel ruolo di Cagliostro. Al suo fianco Hal Yamanouchi (Wolverine – L'immortale) che interpreta l'anziano uomo d'affari cinese Hung al quale i rapinatori, per essere perdonati da Cagliostro e potersi tenere il malloppo, dovranno rubare un ciondolo di giada che però si trova al collo della figlia di Hung, che è in coma ed è tenuta in vita con un misterioso rituale.
Scritto da Lorenzo De Luca (Jonathan degli orsi di Enzo G. Castellari), Medium vede protagonista anche Emilio Franchini, che ha appena terminato le riprese di Una preghiera per Giuda, accanto a Danny Trejo (Machete). Completano il cast Martina Marotta (Infernet), Bruno Bilotta (American assassin), Barbara Bacci (L'ora legale), Francesco Maria Dominedò (Fatti della banda della Magliana), Pierfrancesco Ceccanei (Secrets of the dead), Martina Angelucci (Ogni maledetto Natale) e Dafne Barbieri (Caccia al re – La narcotici). Prodotto da Daniele Gramiccia (On air – Storia di un successo), Medium è una produzione della Emy Productions di Giovanni e Noemi Franchini.