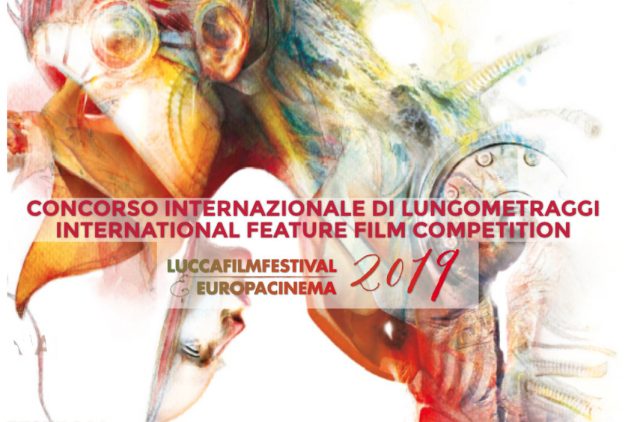 Con il premio alla carriera a Paolo Taviani e la proiezione di Goodmorning Babilon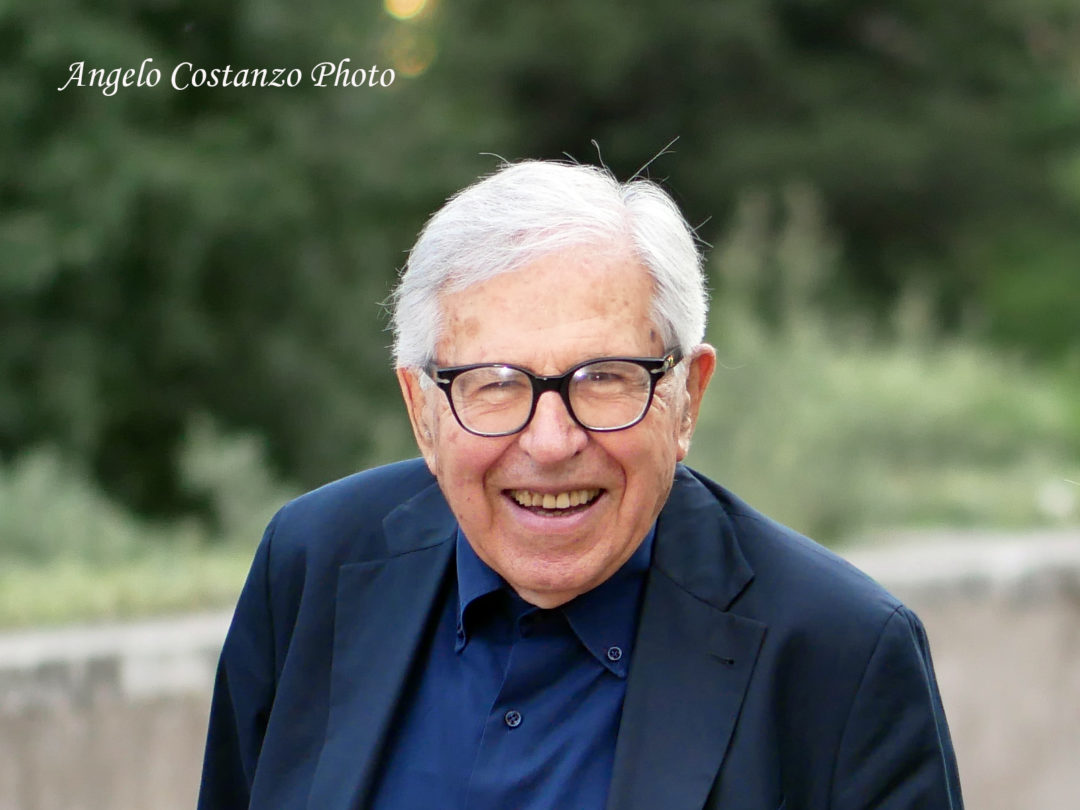 ia del 1987, pellicola restaurata dalla CSC-Cineteca Nazionale e Istituto Luce Cinecittà, si è aperto sabato 13 aprile il Lucca Film Festival e Europa Cinema 2019 che si tiene tra Lucca e Viareggio dal 13 al 21 aprile, e che in serata vede la prima italiana de La Llorona – Le lacrime del male di Michael Chaves con Linda Cardellini, Raymond Cruz, Patricia Velasquez, Marisol Ramirez. Non solo una proiezione bensì un evento performativo che partirà dal red carpet allestito per l'occasione in modo immersivo con effetti audio, proiezioni e giochi di luce a tema horror per finire dentro il cinema con eventi a sorpresa che coinvolgeranno il pubblico, tra incursioni e apparizioni, comne quelle che vedete nel viseo a fine articolo. Il film, in sala dal 17 aprile con Warner Bros, ambientato negli anni Settanta a Los Angeles, racconta di una donna fantasma che si aggira nella notte alla ricerca di bambini perché in vita ha perduto i suoi.
I 14 film in concorso del Lucca Film Festival e Europa Cinema 2019 competono per i premi Miglior film (per un valore di tremila euro al regista), che verrà assegnato dalla giuria composta dal presidente Rutger Hauer e dai giurati Philip Gröning, Ysé Brisson, Roberto Manassero e Veronica Raimo, per il Miglior lungometraggio – giuria unive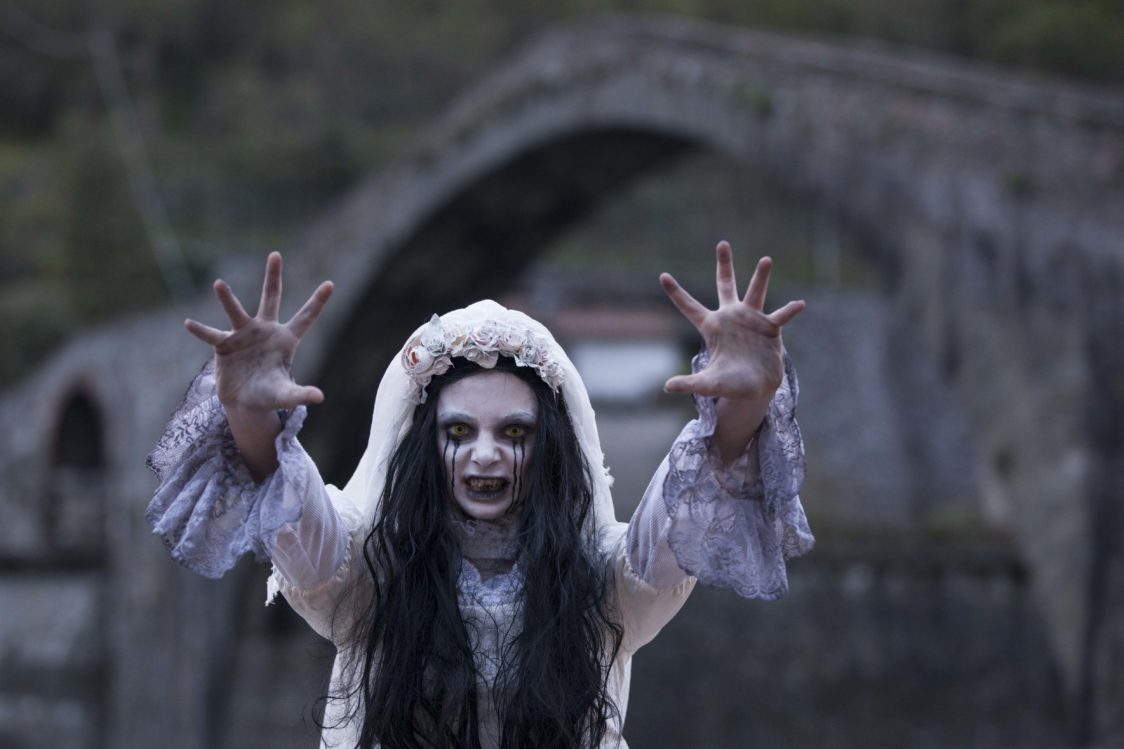 rsitaria, decretato dalla giuria degli studenti, e per la Menzione d'onore de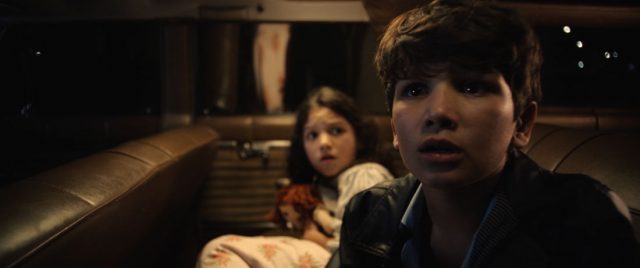 lla giuria popolare, realizzata in collaborazione con il Circolo del Cinema di Lucca e Cineforum Ezechiele 25,17.
I titoli selezionati sono: All the Gods in the Sky (Tous les dieux du ciel) di Quarxx (Francia, 2018), The Day After I'm Gone di Nimrod Eldar (Israele, 2019), Dollhouse: The Eradication of Female Subjectivity from American Popular Culture di Nicole Brending (USA, Canada, 2018), Those Who Work (Ceux qui travaillent) di Antoine Russbach (Svizzera, Belgio, 2018), This Teacher di Mark Jackson (USA, 2018), A Family Submerged (Familia sumergida) di María Alché (Argentina, Brasile, Germania, Norvegia, 2018), Ako di Nabi Gholizadeh (Iran, 2018), The Best of Dorien B. di Anke Blondé (Belgio, 2019), Killer Kate! di Elliot Feld (USA, 2018), Zero Impunity di Nicolas Blies e Stéphane Hueber-Blies (Lussemburgo, Francia, 2018), Eternal Winter (Örök tél) di Attila Szász (Ungheria, 2018), Bait di Mark Jenkin (UK, 2019), O Beautiful Night di Xaver Böhm (Germania, 2019) e Thirty (Dreissig) di Simona Kostova (Germania, 2019).