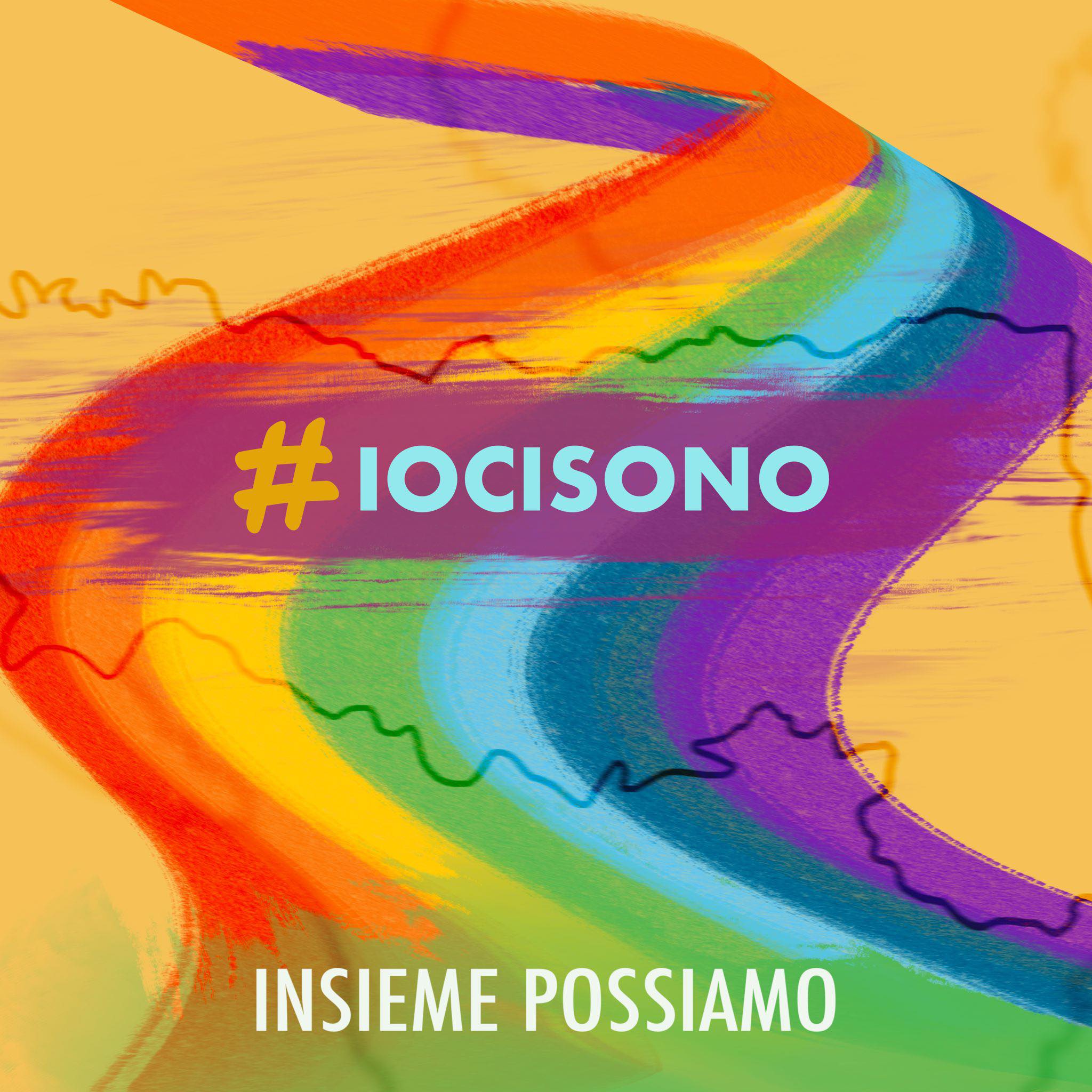 La musica che aiuta. Che sostiene. Che fa bene. Sempre. Si chiama #IOCISONO ed è la prima call to action che, attraverso i social, mira a supportare le popolazioni coinvolte nella drammatica alluvione che ha messo in ginocchio l'Emilia Romagna. Social e musica possono davvero fare la differenza. Il progetto nato dall' idea di Luca Guarneri, redattore e content creator, consiste nel realizzare un brano inedito collettivo arricchito dalle voci degli artisti e delle artiste che in queste ore hanno deciso di prestare la loro voce e il loro talento per una giusta causa. Ad avallare il progetto Andrea Papazzoni, founder dell'etichetta discografica Gotham Dischi resident negli studi radiofonici di Rtl 102.5 a Cologno Monzese. Il video che ha dato inizio alla campagna benefica ha già superato le 100.000 interazioni social.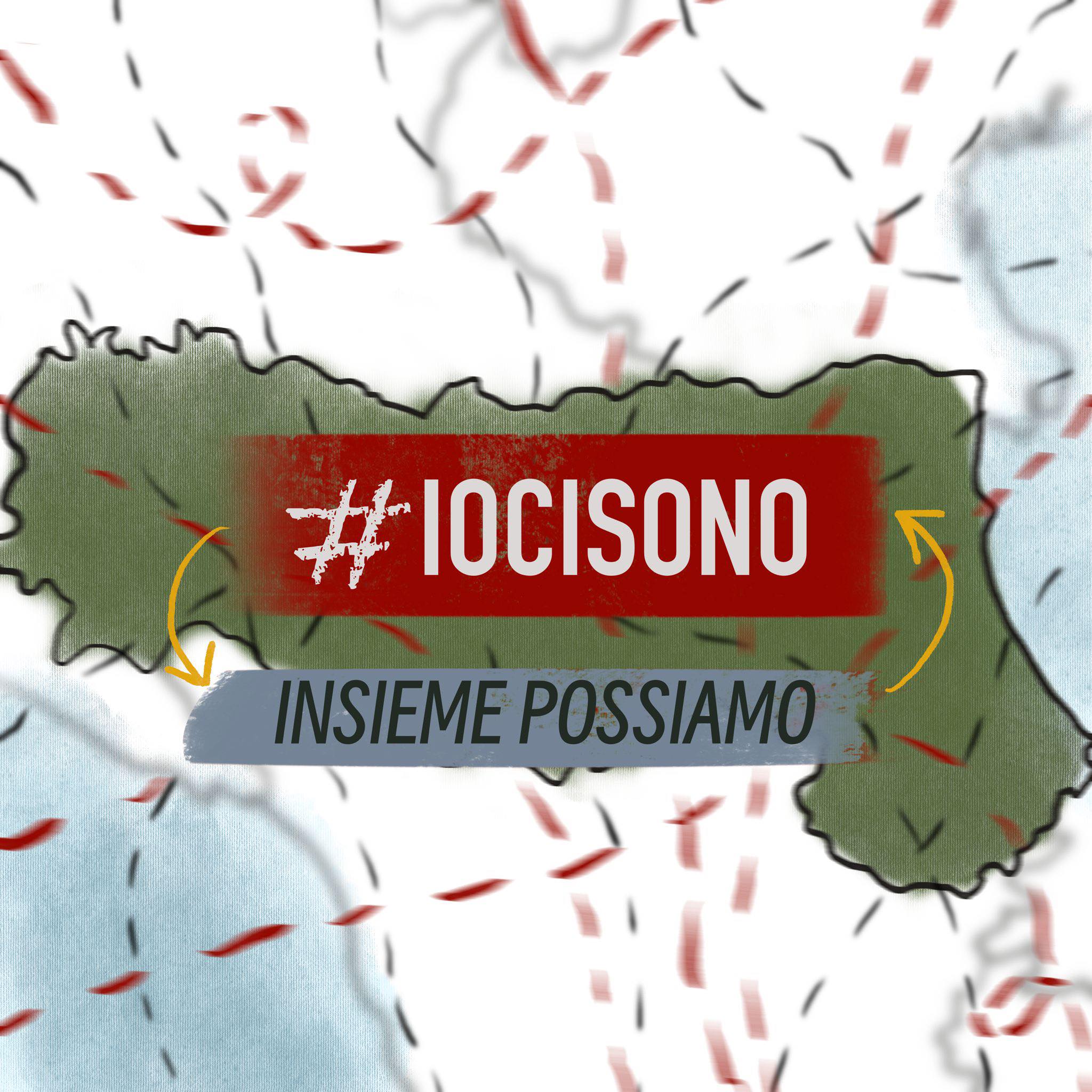 I primi a sostenere e a commentare su instagram positivamente il post di #IOCISONO sono stati alcuni big della musica italiana come Emanuele Aloia, Cristina D'Avena, Antonino, The Kolors, Virginio, Serena Brancale e Ilaria Porceddu. Tra i giovanissimi volti amati dalle piattaforme non è mancato il supporto di Giulia Sara Salemi e Jasmine Carrisi. Media, addetti ai lavori, case discografiche e artisti uniti per supportare l'Emilia Romagna con un brano colmo di speranza e solidarietà che giorno dopo giorno prende forma e si arricchisce di nuove voci.
I proventi del brano di prossima uscita saranno destinati in modo chiaro e trasparente all'Agenzia per la sicurezza territoriale e la protezione civile dell'Emilia Romagna. Tutto sarà documentato attraverso social e canali ufficiali. Ancora per pochi giorni è possibile aderire all'iniziativa. Insieme possiamo, per davvero.
@scrivo_brutte_canzoni: https://www.instagram.com/p/Css8WPXrm4G/
@splashreal: https://www.instagram.com/p/Css8AXPI6lC/?hl=it
#IOCISONO Le grafiche sono di Debora Pagano