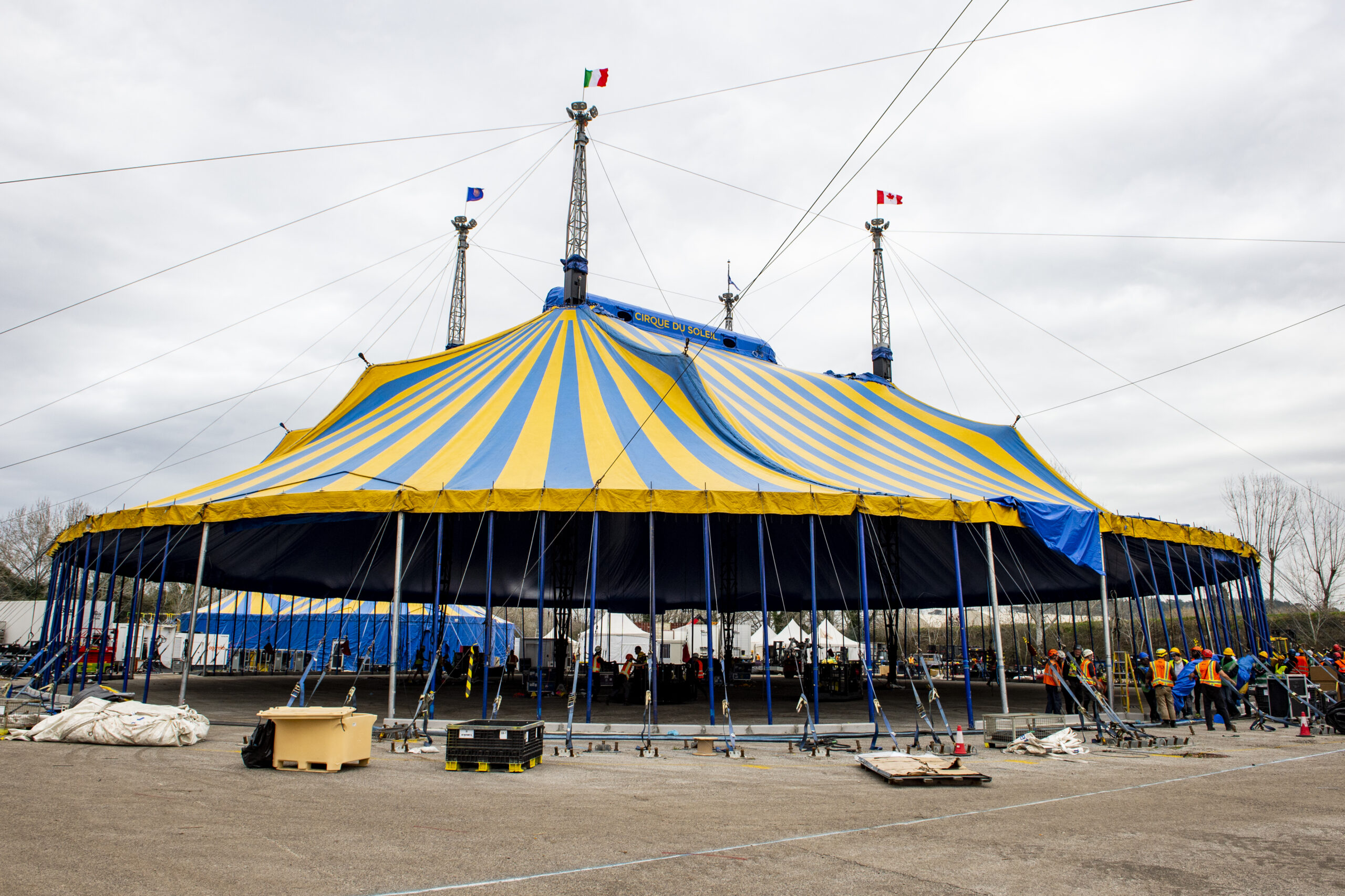 Cirque du Soleil è tornato in Italia. Oggi ha alzato il suo Grand Chapiteau a Tor di Quinto, a Roma, dove martedì 21 marzo si terrà il debutto italiano dello spettacolo KURIOS Cabinet of Curiosities, uno degli show più imponenti della celebre compagnia canadese, prodotto dai partner italiani Show Bees e Vivo Concerti.
Oltre 120 lavoratori hanno contribuito ad innalzare il Grand Chapiteau, costituito per la prima volta in Italia da una tela non bianca ma gialla e blu, ovvero i colori tradizionali di Cirque du Soleil, in corrispondenza dei quattro alberi principali, arriva a misurare un'altezza superiore ai 25 metri e dominerà la skyline della capitale fino al 29 aprile.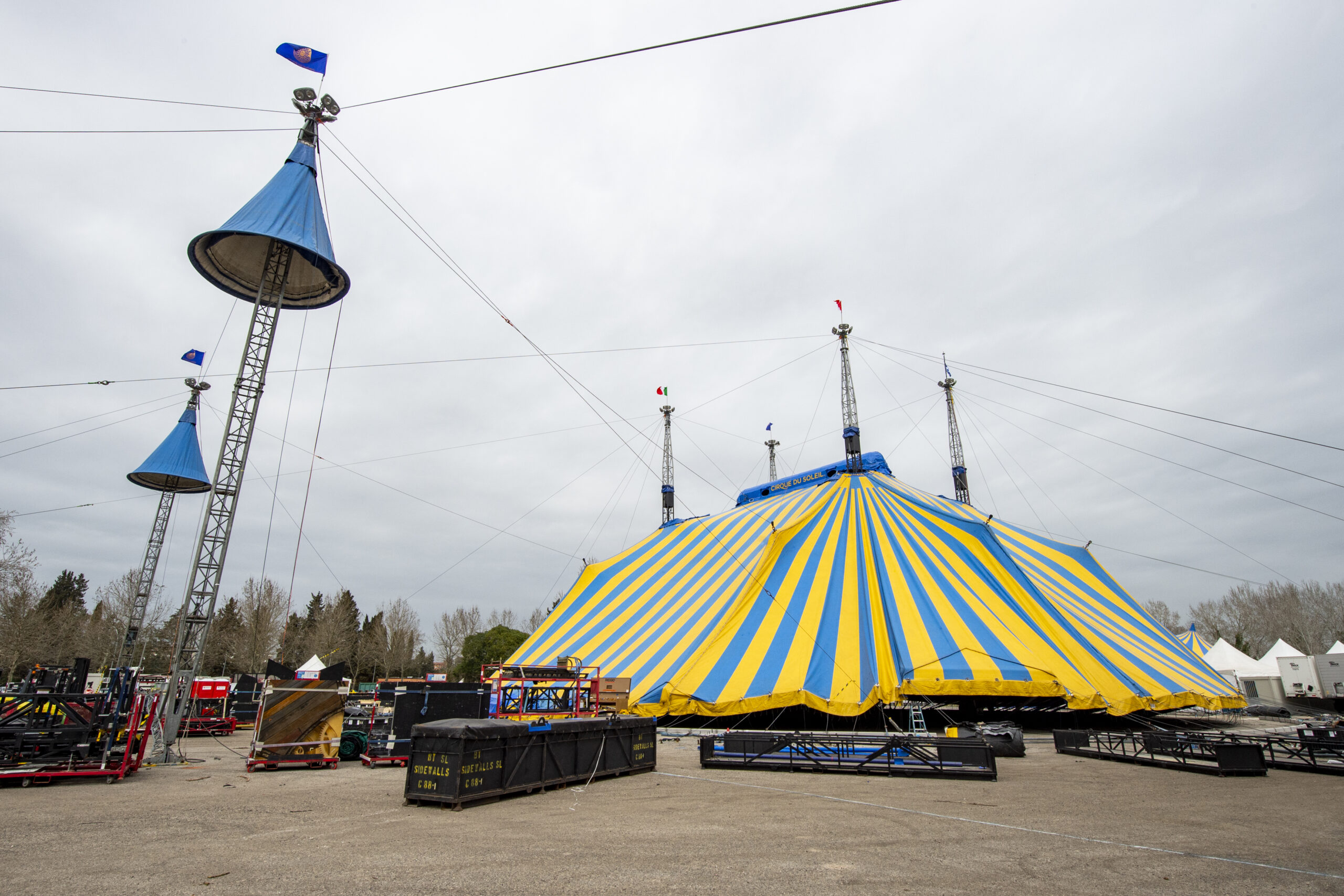 Intorno al tendone, che è in grado di ospitare circa 2.500 persone, sono stati issati più di 100 pali necessari a completare, entro sei giorni, questo villaggio straordinario dalla superficie di 48.000 metri quadrati.
KURIOS Cabinet of Curiosities vanta un cast di 49 artisti provenienti da 17 paesi diversi, alcuni dei quali sono in tournée con il Cirque du Soleil da oltre 15 anni. Più di 8mila costumi e 426 oggetti di scena sono stati realizzati per questa produzione, la 35esima dal 1984.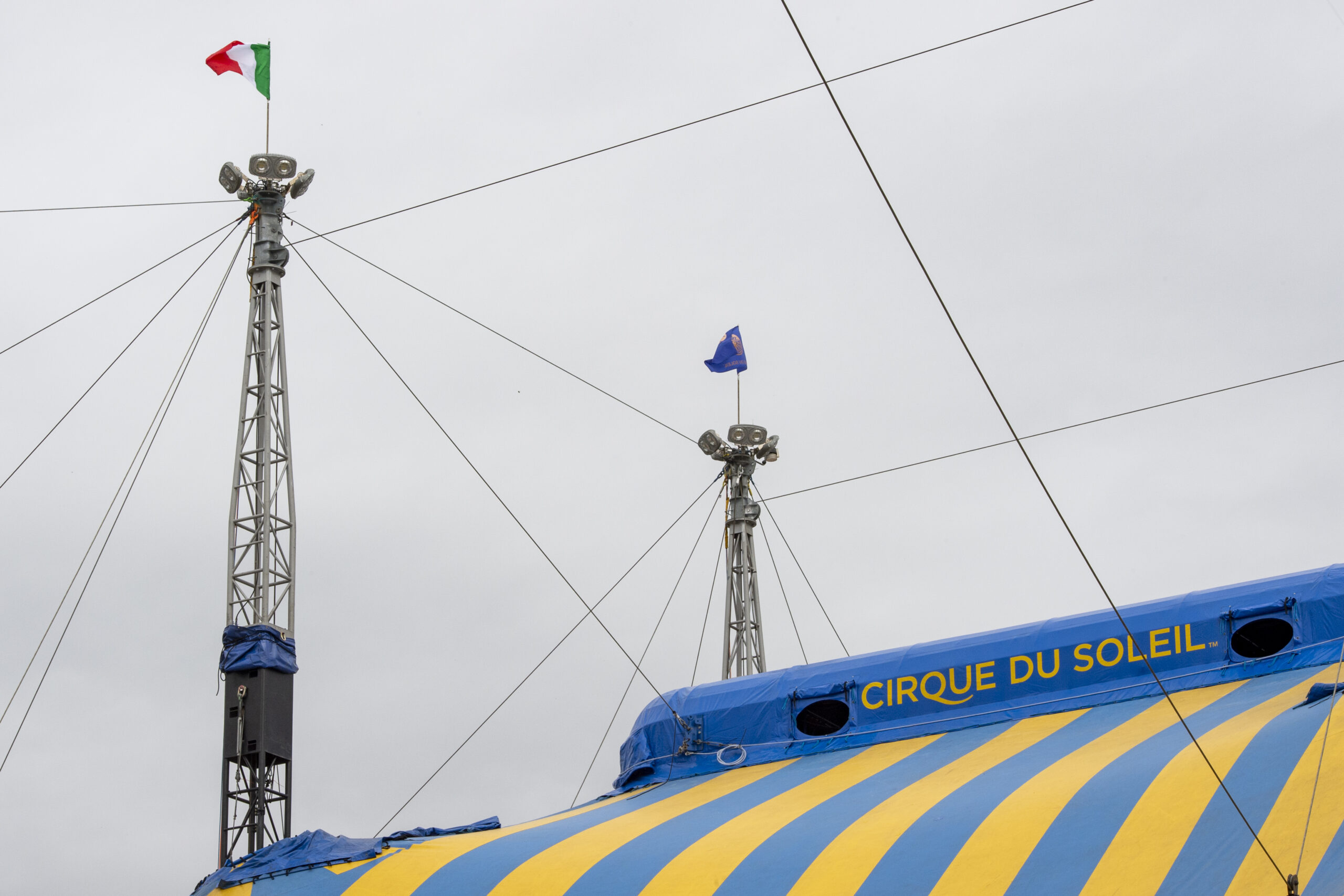 Lo show di Cirque du Soleil Entertainment Group, dopo le date di Roma a Tor di Quinto, si sposterà a Milano a Piazzale Cuoco da mercoledì 10 maggio 2023 a domenica 25 giugno. Ecco il video:

Le foto sono di Roberto Panucci