Chi non li ha ballati? Chi non li ha amati? I Bee Gees sono stati la fotografia musica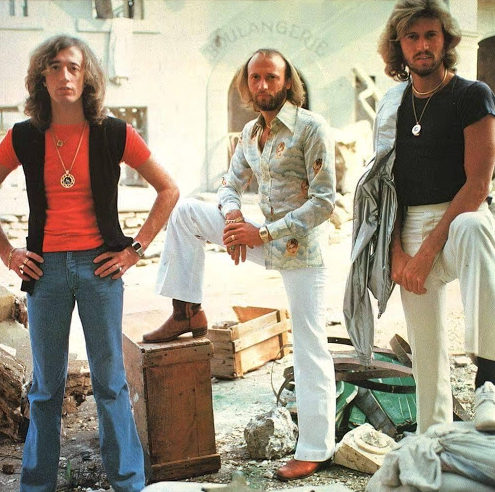 le di un'epoca, hanno contribuito al successo di film come La febbre del sabato sera e di rimando alla carriera di John Travolta, hanno animato le discoteche e le serate di generazioni (e lo fanno ancora), hanno sformato più di un migliaio di pezzi e venduto oltre 220 milioni di dischi, sono, in pratica, una leggenda. Saturday Night Fever, Staiyn' Alive, How deep is your love, You should be dancing, Tragedy, solo per citarne alcuni, e prima ancora quella Jive Talkin' con la quale Barry Gibb si lanciò in quel falsetto destinato a diventare il marchio di fabbrica dei Bee Gees.
Finalmente arriva The Bee Gees: how can you mend a broken heart di Frank Marshall, da lunedì 14 dicembre in digital dowload sulle piattaforme Prime Video, Apple TV e Google Play, il primo documentario sulla band composta dai fratelli inglesi Gibb, Barry – l'unico ancora in vita – Maurice e Robin, a raccontarne, tra immagini d'archivio e filmati inediti, l'ascesa e l'evoluzione, il lato glamour e quello più intimo, dai sogni di tre ragazzi che volevano diventare famosi come i Beatles, al successo vero, dalle copertine alle droghe, tutto ciò che da sempre accompagna le star della musica. Tante le interviste allo stesso Barry Gibb, ma anche a Eric Clapton, Mark Ronson, Noel Gallagher, Lulu, Nick Jonas, Chris Martin e Justin Timberlake. Ma come per tanti grandi, neanche la carriera dei Bee Gees è stata sempre costellata di rose e di fiori. The Bee Gees: how can you mend a broken heart punta quindi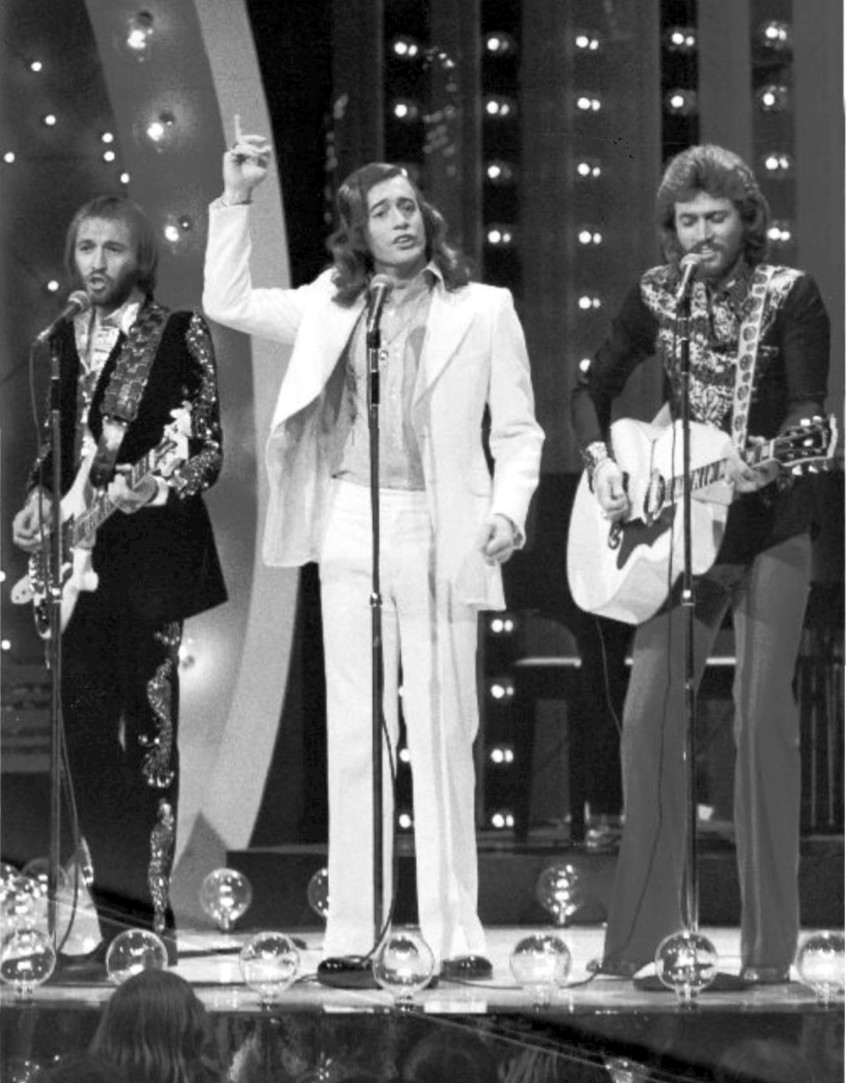 l'obiettivo anche sulle loro sconfitte, sul mancato riconoscimento del loro talento, sul lato privato dei tre fratelli con i loro conflitti familiari e relazionali, senza tralasciare la bieca campagna omofoba e razzista contro la disco music che inevitabilmente li coinvolse e travolse. Del resto "non esiste una verità oggettiva, dipende tutto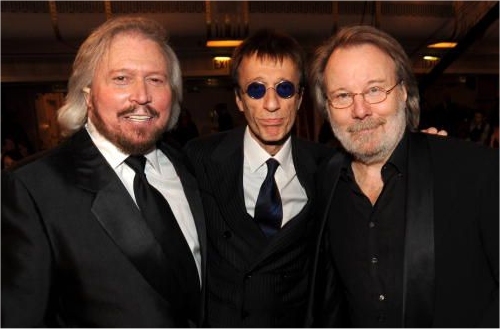 dalle nostre percezioni" dice un mesto ma sereno Barry Gibb. Nel film anche una rara live version della canzone che gli dà il titolo, quella struggente ballata del 1971 scritta solo da Barry e Robin in un momento di crisi del trio: How can you mend a broken heart.
"Così come molte altre persone nel mondo, ho amato la musica dei Bee Gees per tutta la mia vita – dice Frank Marshall – ma è solo quando ho intervistato Barry per la prima volta, circa tre anni fa, che ho scoperto il loro straordinario istinto creativo, il loro dono musicale, lo humor e il legame tra fratelli che li ha resi così unici. È un grande onore per me far parte di questo film e poter celebrare l'enorme influenza che i Bee Gees hanno avuto sulla musica pop".
The Bee Gees: how can you mend a broken heart, scritto da Mark Monroe con la consulenza di Cassidy Hartmann, è prodotto da Nigel Sinclair, Jeanne Elfant Festa, Mark Monroe, Frank Marshall, dai produttori esecutivi David Blackman, Jody Gerson, Steve Barnett, Nicholas Ferrall, Cassidy Hartmann, Ryan Suffern e dal supervising producer Aly Parker.