Baghdad Central, su Sky il thriller ambientato in Iraq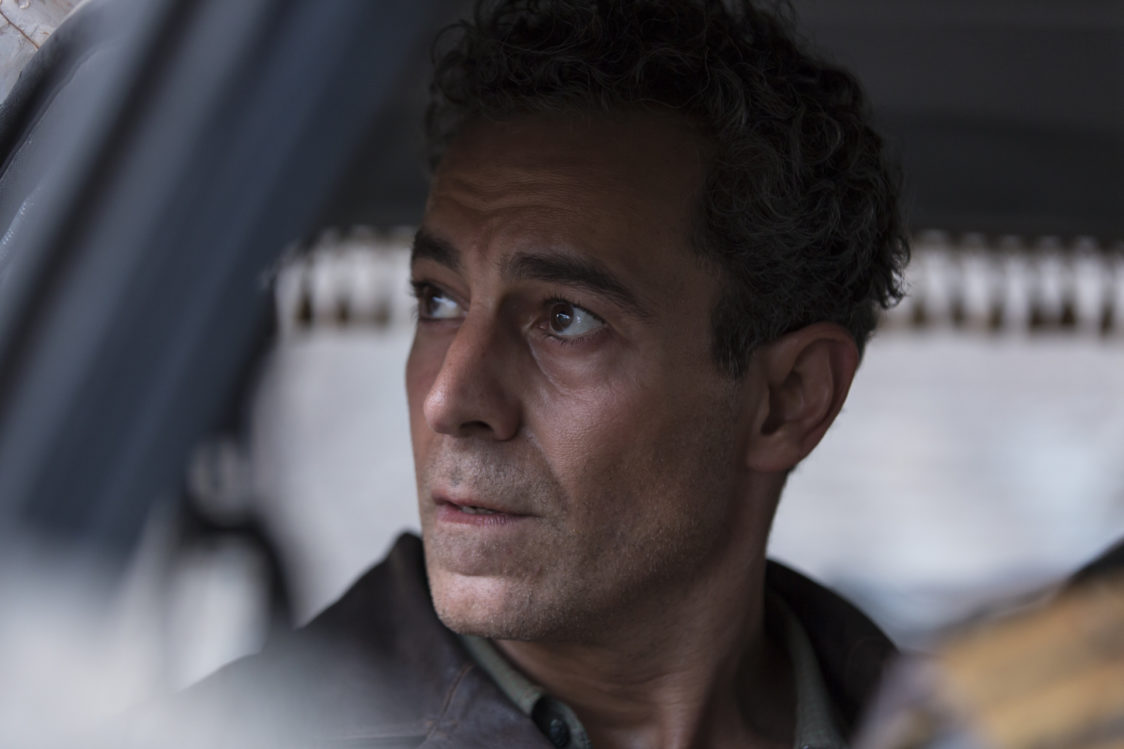 Baghdad 2003. Nella capitale irachena regna il caos dopo l'occupazione delle forze americane mentre la coalizione cerca di mettere in sicurezza la regione in seguito al vuoto di potere lasciato dalla deposizione del regime di Saddam Hussein e il conseguente scioglimento dell'esercito e della polizia iracheni. Questo il teatro dove si svolgono gli eventi di Baghdad Central, serie in sei episodi tratta dal romanzo omonimo del 2014 di Elliott Colla, prodotta da Euston Films (parte di Fremantle), firmata da Stephen Butchard (House Of Saddam e The Last Kindgom), da lunedì 18 gennaio in prima serata su Sky Atlantic e in streaming su Now TV.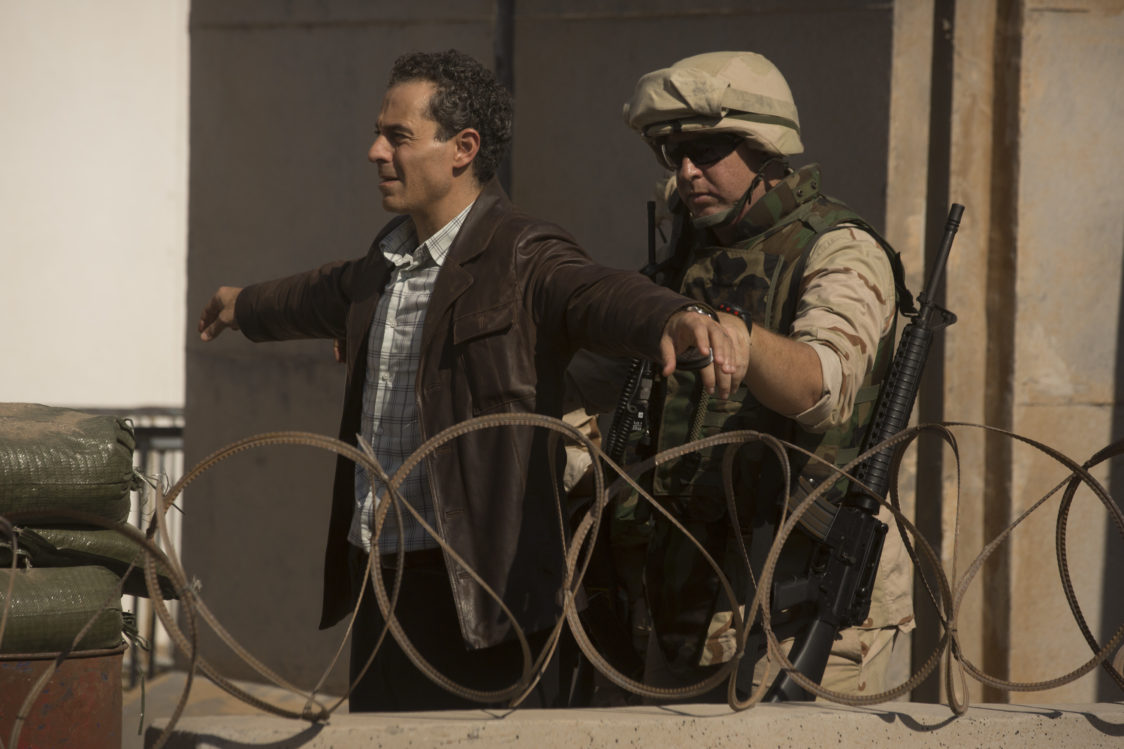 Al centro del racconto di Baghdad Central l'ex ispettore Muhsin al Khafaji (Waleed Zuaite) cui non è rimasto nulla, se non se stesso e le sue due figlie, Sawsan (Leem Lubany) che è la maggiore e Mrouj (July Namir) che è molto malata. Quando Sawsan scompare, intraprenderà una disperata ricerca per ritrovarala, ma sarà arrestato e torturato per errore dagli americani. Ad aiutarlo, l'ex ufficiale di polizia britannico Frank Temple (Bertie Carvel de Les Misérables). Nel cast anche Corey Stoll (House of Cards, Billions), Clara Koury (Homeland), e Neil Maskell (Utopia) nel ruolo di Douglas Evans.